Email Marketing
Does signup form is helpful for email marketing and how can I create it?
How can I create signup form?
2 Answers
Yes, it is very much helpful for email marketing. This is the best way to capture the leads with important information like name, emails, queries and their suggestions. It will show the activeness of subscribers on your website. The possibilities of open & clicked emails automatically rise up as these emails are giving you the permission to send them emails which they have subscribed on their own via signup form to know more about you.  
Many Email Service Provider like "MailGet" gives you the opportunity to build your own signup form for your website. You just need to get embedded code via MailGet dashboard and paste it to your website. Check out these simple steps here.
A signup form is the most basic, yet important thing for collecting subscribers. Here's how you do it the easy way – using Sender.net
Head to the "Forms" section, edit the text, the design

Then, just embed the form into your website!
Related Story from your Topic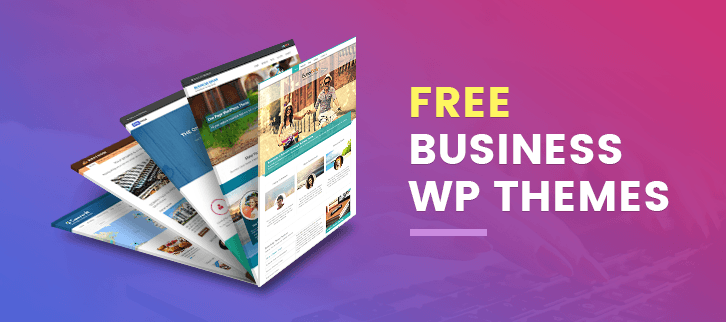 A website is a powerful internet marketing tool that you can use […]
Read more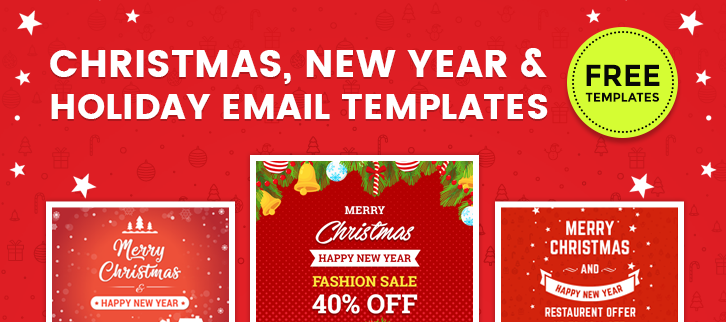 It's Christmas !!! New Year !!! Means Holiday Time !!! But for the businessman, it's […]
Read more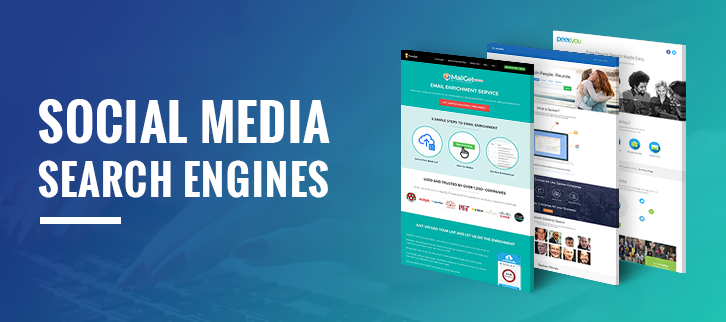 Need deep insights to qualify your leads? Yes??? Then you have landed at the […]
Read more