Email Marketing
What is the best & worst day of sending emails?
I heard that Tuesday is the best way to get responses. So should I contact on Tuesday or before Tuesday?
3 Answers
Best Answer
I don't think Tuesday will be a good option. As most of us are extremely busy in doing work which has got gathered on the weekends. My preferred day will be Friday as people are bit relaxed as things get wrapped up and the refreshing weekend is on its way. This is the leisure time when people can come and engage into your emails
I have read a few articles on this and I think the best days are as follows:
Tuesday: This is hands down the #1 best day to send emails according to the majority of the data from these studies.
Thursday: If you send two emails a week, choose Thursday for your second day.
Wednesday: While no single study showed that Wednesday was the most popular, it came in second place several times.
That being said, I would highly recommend you split test (A/B test) and try out all different days of the week (although I would probably skip Sunday….) to see what works for your specific situation. There's nothing better than experimentation in email marketing 🙂
Source of info: https://coschedule.com/blog/best-time-to-send-email/
According to a Experian marketing services, the best time to send advertisements is at night. During nighttime, clients were far more likely to spend money, click the Call to action.What is  more,  the day of the week is also important: Monday had the highest revenue per mail, but Friday had the better click rate.
Related Story from your Topic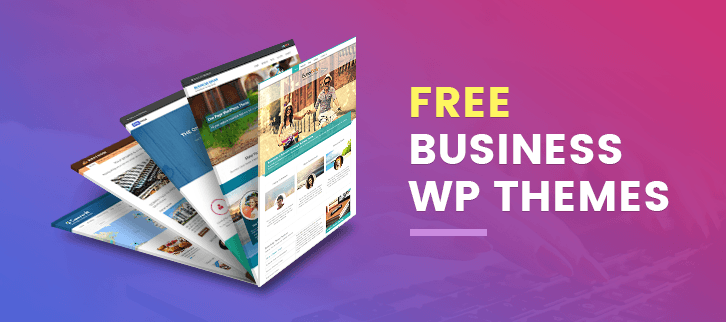 A website is a powerful internet marketing tool that you can use […]
Read more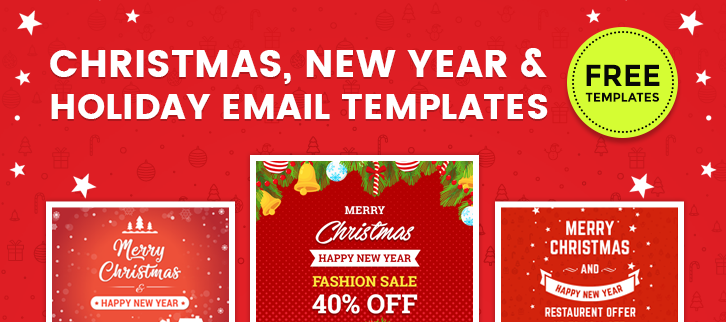 It's Christmas !!! New Year !!! Means Holiday Time !!! But for the businessman, it's […]
Read more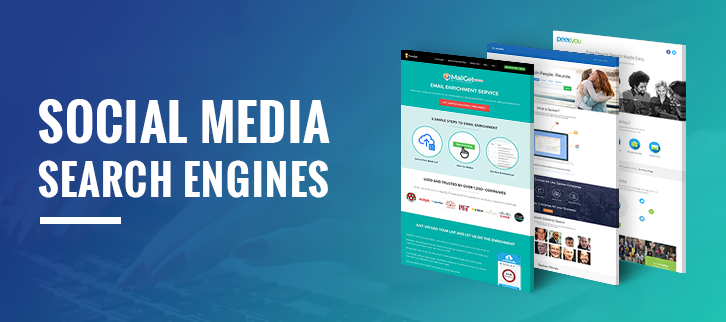 Need deep insights to qualify your leads? Yes??? Then you have landed at the […]
Read more