Email Marketing
What is CTR and how can I improve it to get better email marketing campaign?
What should be the standard percentage of CTR?
3 Answers
Best Answer
I will leave here some suggestions to increase the open rate:
Check email list:
Get permission: Use double opt-in that requires new subscribers to confirm their signup, so you know they want to receive emails from you.
Include an update profile link in campaigns that allows your recipients to update their subscription preferences.
The Most Important: keep your list clean (or listwashing) by checking your list and eliminate invalid emails or re-engage invalid subscribers. For this step, i use this paid service (the 150$ package for 100k emails) because it's very accurate, simple to use and it provide many information about my EMM campaign. You should try their free trial for 100 emails for testing.
Subject line:
Subject line represents the key element to maximize the open rate of your emails. It has to be "benefit-driven" in order to generate interest. So the best practices for email subject lines (according to mailchimp recommendations) are:
Add personalziation
Be descriptive
Count characters
Use emojis carefully
test subject line
A/B Testing campaigns across multiple versions of subject line.
CTR (Click Through Rate) is nothing but a standard of measurement showing the engagement of your target audience. The more the clicks the more you get the targeted audience for your email campaign.
Think what will happen if the number of open emails is 90% but the click rate is only 45%. That's why you have to find out the reason and resolve them. You can improve the CTR with following tips:
Improve The Content Quality

Stuff Correct Keyword

Use Proper Layout

Make Emails Responsive To Every Gadget

Use Appropriate Image With Alt Text

Put Social Icons

Add Click To Action Buttons
We at Sender.net decided to reveal the real reason you aren't getting the click-through rate you wanted… As well as what to do about it.
First, we need to take a moment to bring to attention the single biggest mistake we noticed our clients make that is absolutely killing conversions and is almost single-handedly responsible for why people don't click through.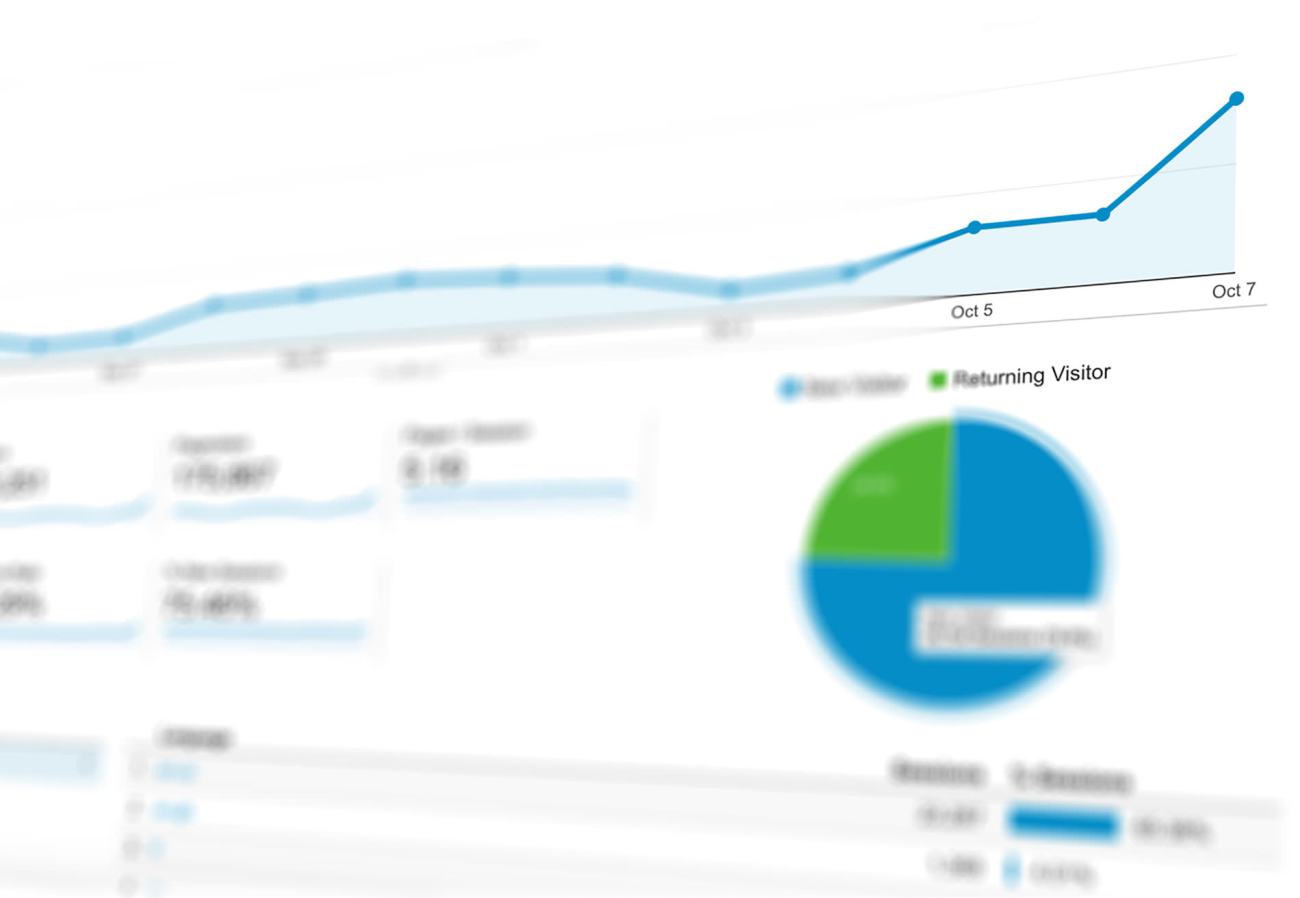 Are you ready?
The reason people don't click through is because you've created a lead-magnet you think they want…
And not one they desperately need!
Let that one sink in for a few seconds…
Because, we get it – it isn't easy not to notice these things, especially when you're really close to your own product.
And that's okay!
But if you want to get that exclusive click-through rate, then you're going to need to fix this!
This is where proper research is key…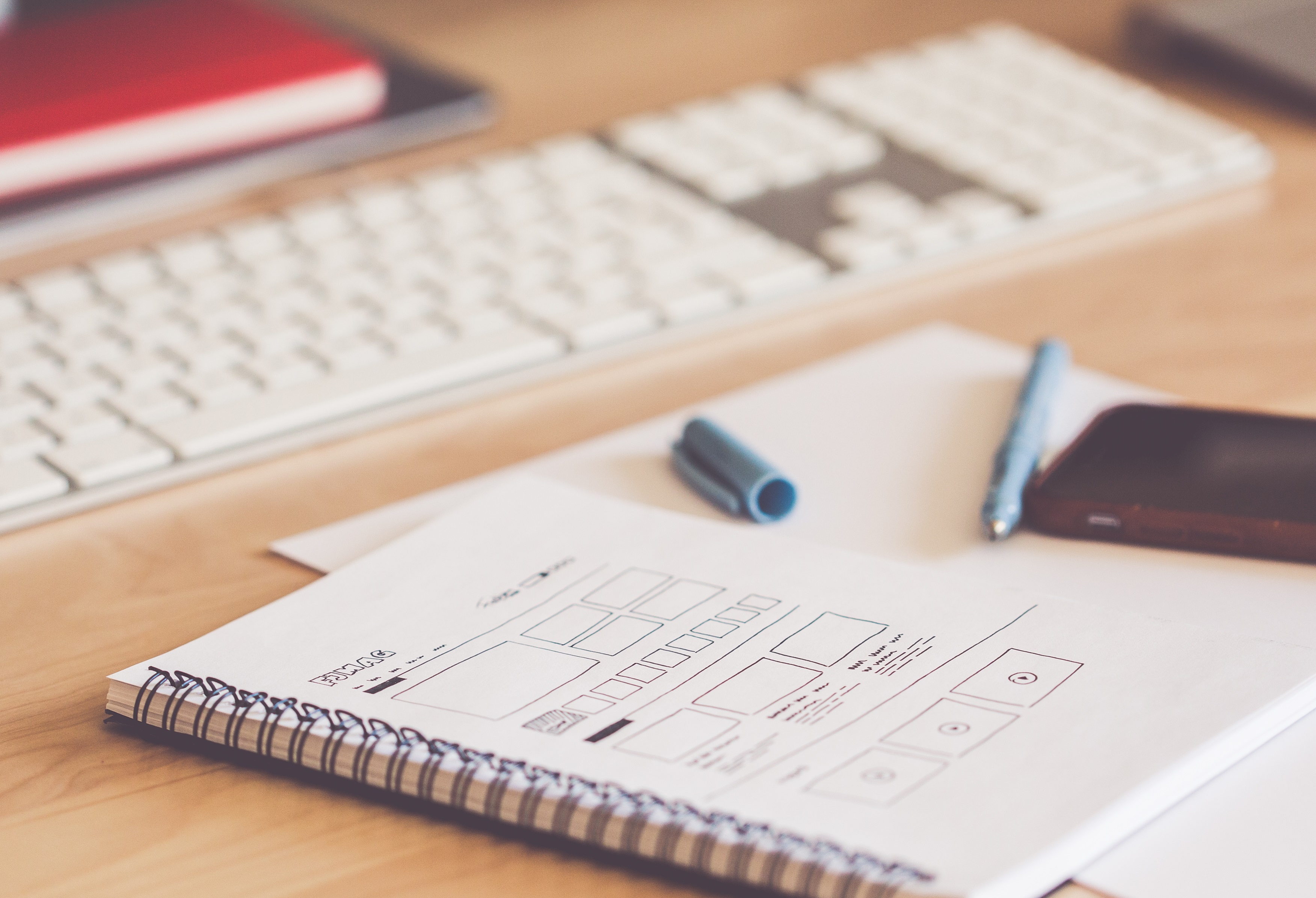 Because if you know the exact pain points your prospect is going to, you'll be able to position yourself as the solution every single step of the way, and your click-through rate will go through the rough, simply because it makes perfectly logical sense to go deeper and deeper down your funnel.
This is the difference between the hard-sell and the effortless sell.
Or put in other words: People want the hole… They don't give a damn about the drill.
And yet we see this over and over again with our clients who are focused on trying to convince their prospects that they should stick around and hear them out.
Your homework is the following…
If you find that you want to improve your click-through rate for your lead-magnet, then;
Step 1. really get to the bottom of what your audience really wants
Step 2. Craft a super-targeted, super-specific solution to their immediate problem
Step 3. Make it visible… Shout it out to the world
Step 4. Sit back, relax, and watch as your click-throughs go through the roof!
P.S. An average click-through rate is around 20 percent.
Related Story from your Topic