Email Marketing
Lead Collection
Subscription
What are the most effective ways of collecting leads?
I've been collecting leads from subscription form but looking for some other and more effective ways. How can I do that?
3 Answers
Best Answer
Probably nowadays the most popular for leads is Giveaways or Bonus for free, i.e.
ebooks, slides, templates, tips&tricks, etc. Offer to people what they really want, drive traffic to those offer pages and collect relevant leads for each and every download. Moreover, if you would implement "recommend to a friend" feature, that can increase number of leads by 30-40%.
Of course, offer something relevant with your theme and always be crystal clear where you going to use their emails or phone numbers. Don't ever try to hide company name, or even worse – to lie about it. You'll be blocked as spammer immediately.
good luck!
Related Story from your Topic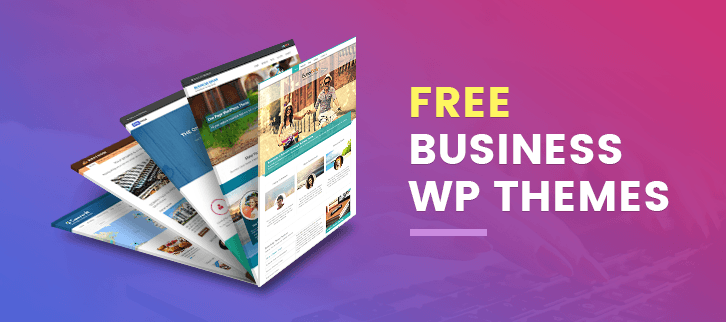 A website is a powerful internet marketing tool that you can use […]
Read more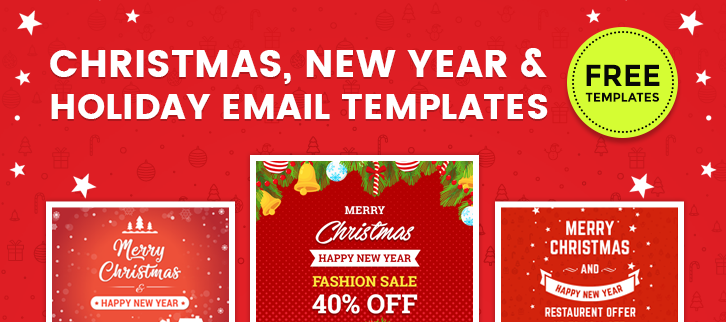 It's Christmas !!! New Year !!! Means Holiday Time !!! But for the businessman, it's […]
Read more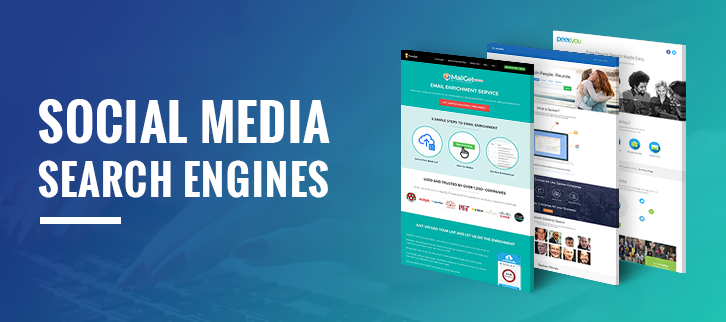 Need deep insights to qualify your leads? Yes??? Then you have landed at the […]
Read more