Domain Reputation
Email Reputation
How to improve domain reputation to get more Gmail Inbox?
I want to increase my domain reputation so that whenever I send any emails they go inside the email inbox.
I have few questions regarding my domain reputation.
How do I track my domain reputation?
How do I improve it?
2 Answers
Domain reputation is a big factor for increasing email inbox. So it's quite important or good your domain reputation is good.
Domain reputation can be improved
If you post good quality content on the website on regular basis.
If you get regular organic traffic on your website.
If you get returning visitor.
If you sending transnational emails and if your audience opens your emails and return to your website then it is considered as a positive symbol.
So in that case whenever you send bulk emails to your audience then there is a large change to reach your emails to inbox.
But there are few other important aspects other than domain reputation.
Content that you are sending to your audience that must not be like spam.
IP that you are using to send bulk emails must not be blacklisted or poor email sending reputation.
I think this can solve your problem.
So we send roughly 8-9 Mil messages a month and get a 50-60% read rate within the first 24 hours of sending. My company is into software product building – so we have multiple products and multiple lists to reach out to our customers on.
Here's the methods we use to optimize each product domain before we use it:
Remove all spam site links. Link exchange sites, directories, etc are majorly considered spam by Google.
Use Google Webmasters and put up a Sitemap. Add a Google Analytics on your site. This increases Google's "trust" in your domain.
Use a good email list manager tool like Sendy. If you're unsure on purchasing it, go for a Hosted version of Sendy with MailMule.one
Send emails frequently, and ensure your users remain engaged.
Use tools like SenderBase and MxToolbox to ensure your emails are not getting rejected due to MX misconfiguration or IP range issues
Double check your DNS settings using dnsstuff.com or similar tool
Hope that helps!
Related Story from your Topic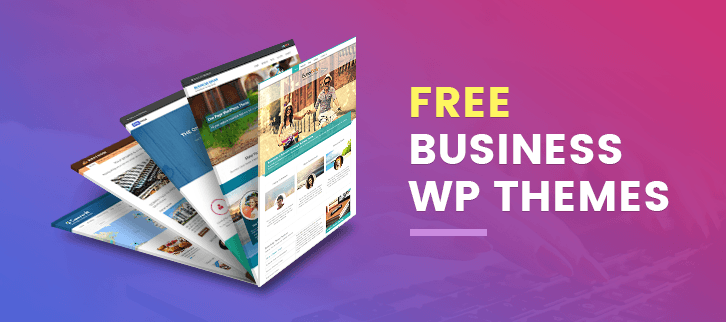 A website is a powerful internet marketing tool that you can use […]
Read more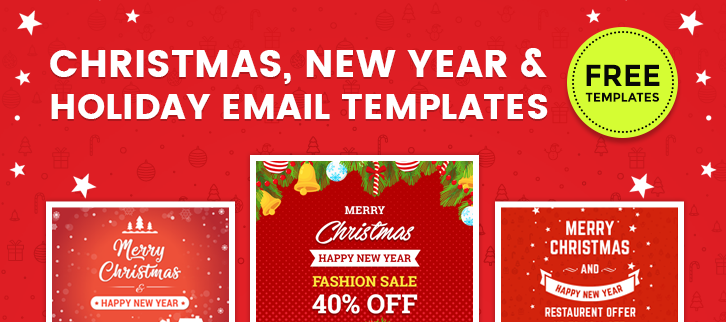 It's Christmas !!! New Year !!! Means Holiday Time !!! But for the businessman, it's […]
Read more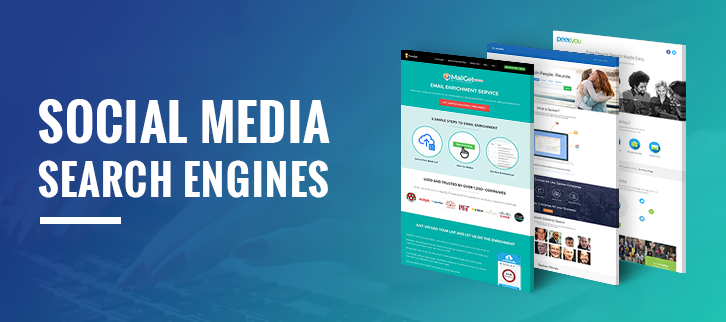 Need deep insights to qualify your leads? Yes??? Then you have landed at the […]
Read more