Free Email Marketing
Can I start email marketing for free?
I'm not sure that this strategy will work for my business or not. So, I'm looking for some free email marketing tool just for a trial.
3 Answers
Gammadyne Mailer is Windows software with a free trial.  Because it is an up-front purchase, over time it is much cheaper than paying a monthly fee to an email service.  There is no per-email fee because it relays the emails through your website's mail server.
@emailuru, may I know the pricing of Gammadyne Mailer software. I mean, what amount I need to pay for this software and if there is no fee per mail then on what basis they will charge?
And if I go with a free trial, what features I will get to access?
Yes, you can start email marketing for free. Sender.net has a free plan that is up to 2 500 subscribers and 15 000 emails monthly.
Related Story from your Topic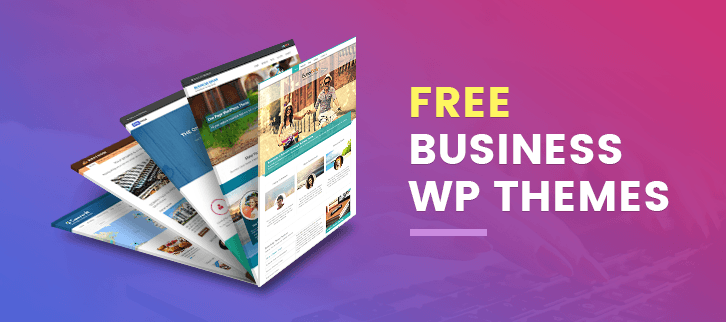 A website is a powerful internet marketing tool that you can use […]
Read more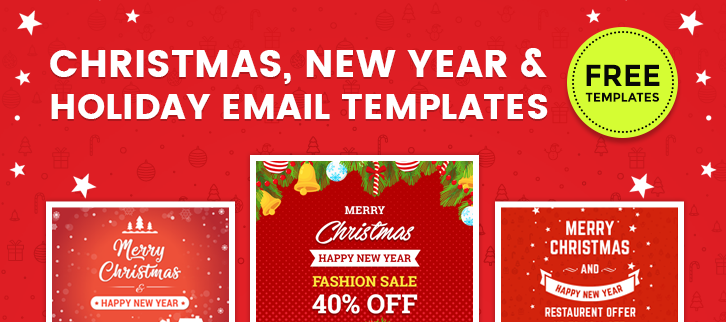 It's Christmas !!! New Year !!! Means Holiday Time !!! But for the businessman, it's […]
Read more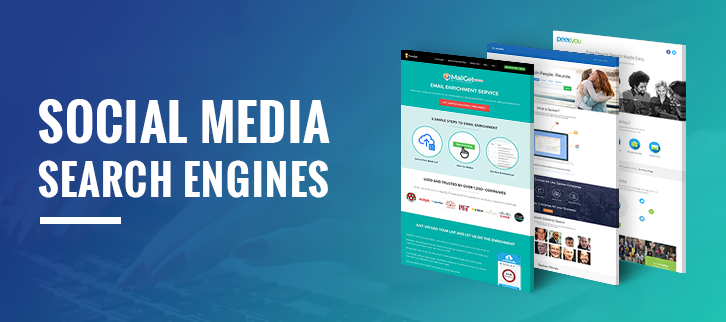 Need deep insights to qualify your leads? Yes??? Then you have landed at the […]
Read more