Any Good Alternative For SendinBlue Email Marketing?
Any good email marketing alternative of SendInBlue email marketing in terms of cost and email delivery.
3 Answers
Hey,
To help you out I can suggest you few blogs on email marketing where you'll get the best list of services.
MailChimp, MailGet Bolt, or Convert Kit, I've heard about these three from so many peoples.
So, you can signup for their free plan and at least try sending emails.
Here are their trial links:
Yes. In terms of pricing and delivery, Sender.net is a viable alternative:
Pricing is similar, but if you buy the less expensive plans from SendinBlue, you don't get advanced reporting, you don't get the branding removed. When using Sender, everything is included in the Free plans. Yet the system of Sender is more adapted to the email marketing needs. It also has the deliverability that is nearly flawless.
Related Story from your Topic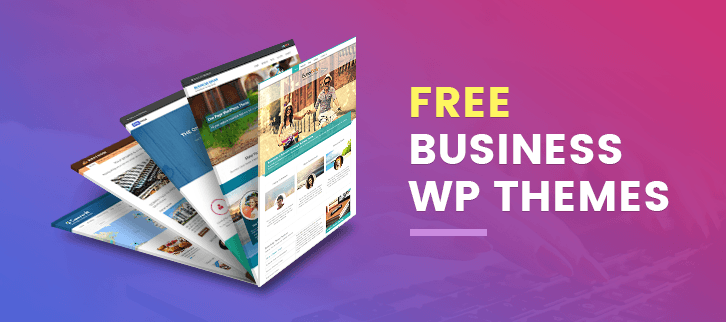 A website is a powerful internet marketing tool that you can use […]
Read more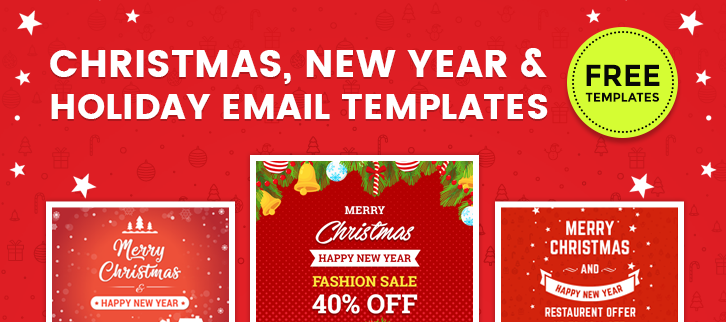 It's Christmas !!! New Year !!! Means Holiday Time !!! But for the businessman, it's […]
Read more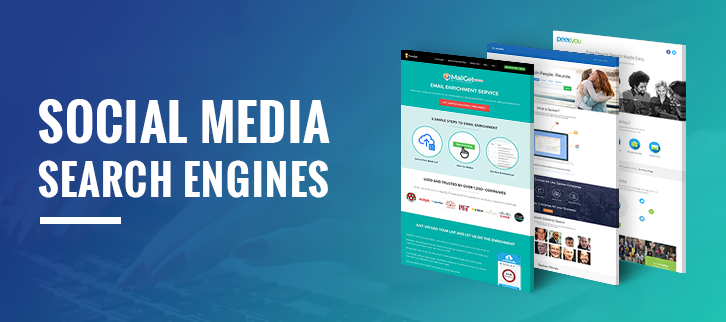 Need deep insights to qualify your leads? Yes??? Then you have landed at the […]
Read more