Email Marketing
IP Address
Along with IP address, why my domain is also get blacklisted?
Is there any way to unblock my IP or domain again?
1 Answers
Best Answer
Every blacklist sites have its own policy and criteria for blocking an IP or domain.
Below are some points that might be the reason of getting blacklist your IP and domain:-
SPF and DKIM records are not configured.
High Spam and Bounce Rate. (i.e Spam Complaints < .15% and Bounce <8%)
Per hour email sending limit. Don't increase your email sending limits rapidly.
Your domain is very new. Send emails with low volume and gain the reputation for your IPs and for your servers.
Don't use the Spam Keywords like Free, Bonus in your subject line.
To unblock your IP address & Domain,
First, identify the reason for getting blacklist.
Then take the actions that needed for delisting.
After implementing all the steps, contact the owner of the blacklist and request him to remove you from the blacklist.
Related Story from your Topic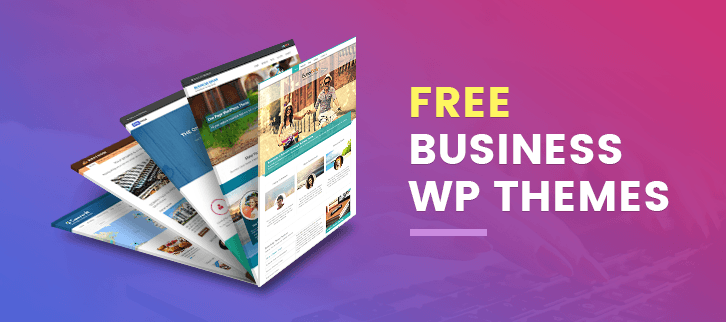 A website is a powerful internet marketing tool that you can use […]
Read more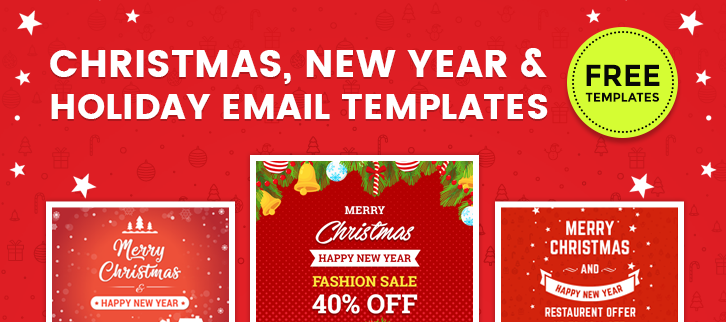 It's Christmas !!! New Year !!! Means Holiday Time !!! But for the businessman, it's […]
Read more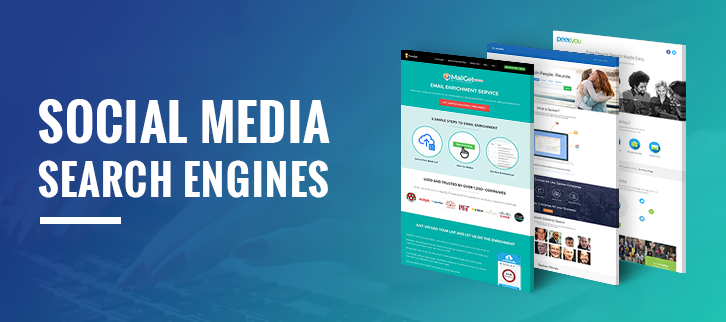 Need deep insights to qualify your leads? Yes??? Then you have landed at the […]
Read more