Email Marketing In India
Will email marketing work in India?
Actually, most of my clients are Indian. Should I start doing email marketing for Indian users? Or will they respond to my emails?
2 Answers
Hi!
Email marketing works everywhere…There is always a percentage of people who will respond to the messages.
Even with the explosion of new technology, marketers keep coming back to email. The reason is clear–for ten years in a row, email is the channel generating the highest ROI for marketers. For every $1 spent, email marketing generates $38 in ROI. I use Management-Ware Mass Mailing News for my mass mailing. It's not expensive, it does the job well!
Related Story from your Topic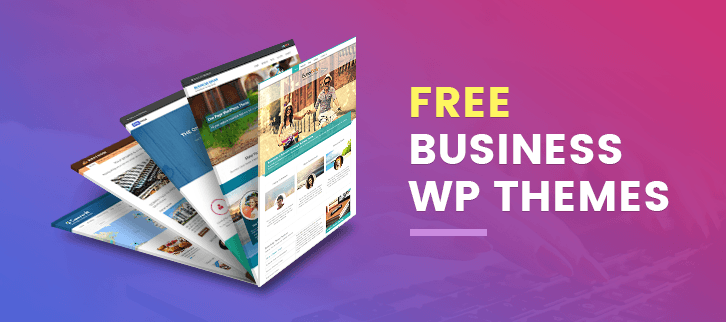 A website is a powerful internet marketing tool that you can use […]
Read more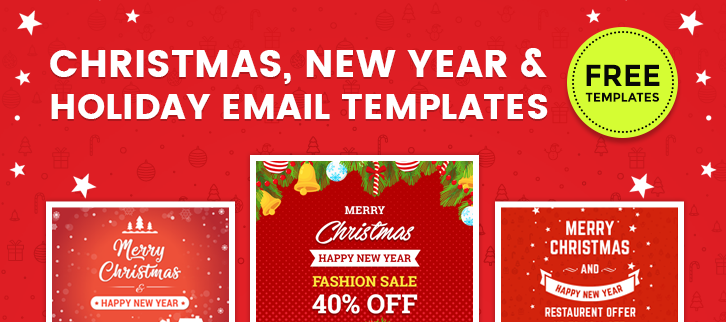 It's Christmas !!! New Year !!! Means Holiday Time !!! But for the businessman, it's […]
Read more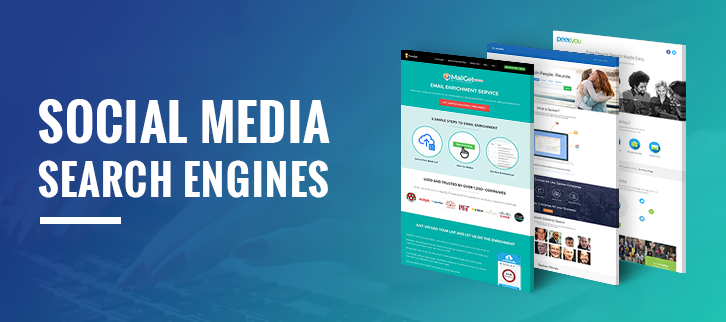 Need deep insights to qualify your leads? Yes??? Then you have landed at the […]
Read more