Email Marketing
Want to send WordPress Email via External SMTP?
Is it possible to connect external SMTP to connect in WordPress to send transaction emails?
1 Answers
Actually, WordPress don't have such feature to send emails via external SMTP but a plugin known as WP Mail SMTP given by WordPress plugin system provides you this feature so that you can send WordPress emails via any external SMTP. You just have to install this plugin and then go to the setting & fill up the form with all the details.
You can use MailGet to configure multiple SMTP simultaneously in your account. If any of the SMTP services gets blocked you can easily shift to the next SMTP and your email will not send to the bounce contacts.
Related Story from your Topic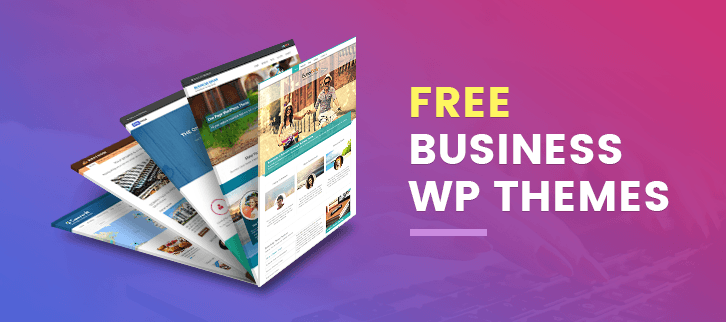 A website is a powerful internet marketing tool that you can use […]
Read more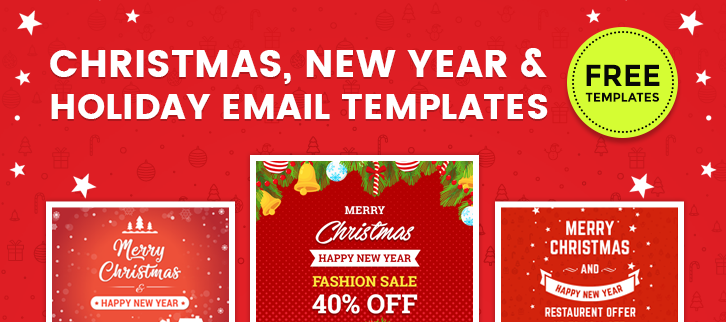 It's Christmas !!! New Year !!! Means Holiday Time !!! But for the businessman, it's […]
Read more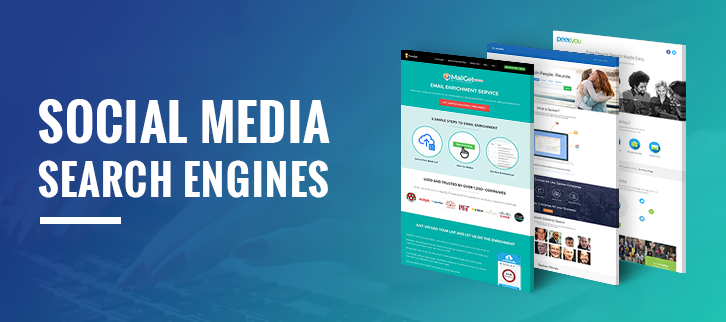 Need deep insights to qualify your leads? Yes??? Then you have landed at the […]
Read more