GoDaddy
PMTA
Is PMTA a good option to send bulk emails via Godaddy server?
I want to install PMTA over Godaddy to send bulk emails, Is it a good option to send bulk emails via Godaddy?
3 Answers
Best Answer
PMTA in itself is good for sending bulk emails but Godaddy does not allow to send more than 250 emails per hours.
So it's a waste of time and money with Godaddy + PMTA  for sending bulk emails.
I suggest you look for some server that provides dedicated IPs for email marketing then only you can send bulk emails.
OVH.com provide dedicated IP's for sending an email.
or
You can opt for any email marketing service that provides dedicated IP's for email marketing.
I agree with Pankaj, it's way easier and more convenient to just use services of an email marketing service provider. They are able to provide you with a dedicated IP with ease for your needs.
For example, Sender.net provides a dedicated IP for customers that have 50 000 or more subscribers.
Related Story from your Topic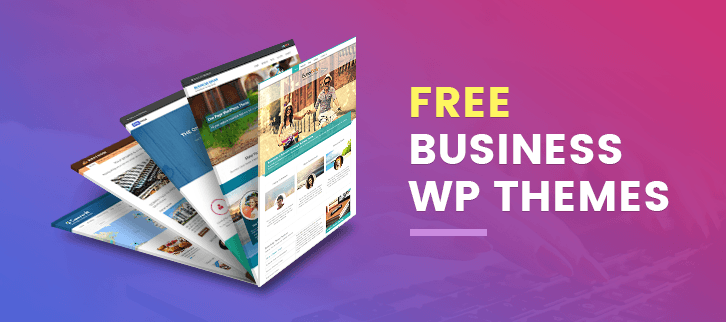 A website is a powerful internet marketing tool that you can use […]
Read more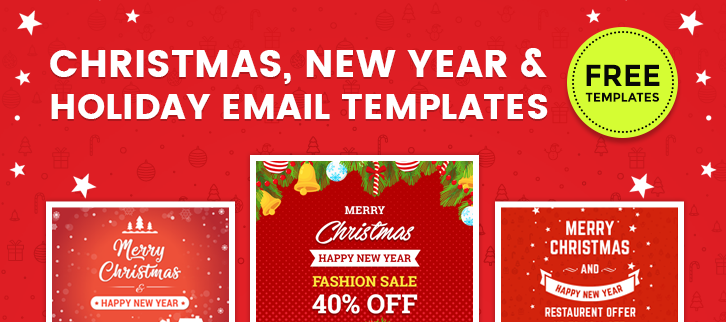 It's Christmas !!! New Year !!! Means Holiday Time !!! But for the businessman, it's […]
Read more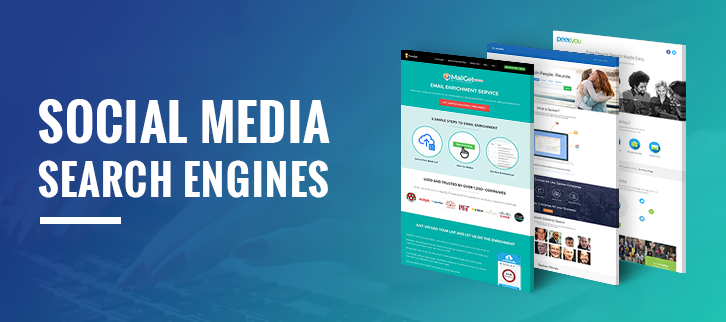 Need deep insights to qualify your leads? Yes??? Then you have landed at the […]
Read more