The 9 Best Simulation Software
Simulation means copying the action of a real-time process over time.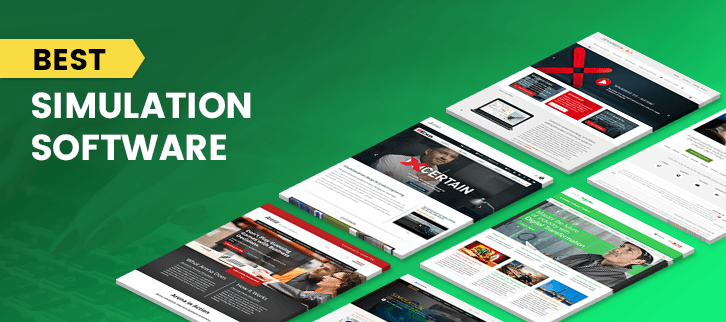 It requires software which represents the key features, characteristics, and functions of selected areas of a process.
Simulation software develops real case phenomena with a set of mathematical derivations and formulas.
For instance, a teacher can explain a scenario with the help of relevant or clinical examples.
This software helps a person to understand a scenario with simulation without actually executing the operation.
The Best Simulation Software
Compared (in full)
Consider the following simulation software carefully while taking your needs into account. By the end, you will know which one is right for your business.
---
Autodesk is American software by Multinational Corporation which develops software to be used by engineers, architects, designers in construction, media, manufacturing and entertainment industry. It was released in 1980 in the United States.
It was best known for AutoCAD, but now it is used for multiple purposes. Similar to AutoCAD, Autodesk provides a free trial version to qualified students and teachers through the Autodesk Education Community. This software is very well known for color grading, visual effects, game development, and editing. You can also use it for film creation.
Autodesk is one of the best simulation software. It delivers better designs and develops solutions for digital prototyping.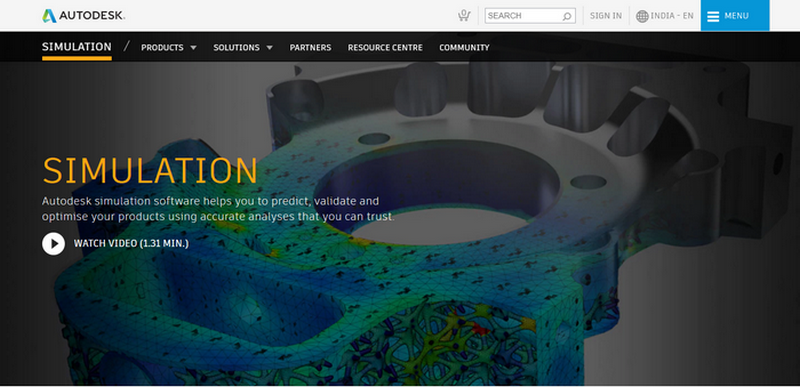 Key features of Autodesk
3D rendering and shading

Suitable color management

Additional look development shading nodes

Improved vector graphics workflow

Enhanced look development

Easy and quick setup

2D and 3D drafting

Personalized drawing and modelling
---
SIMUL8 simulation software is preferred for its cost reduction feature. This software aims at reducing cost and maximizing efficiency. It is used for planning, re-engineering, design, manufacturing, production, logistics and in-service systems.
It aims to identify bottlenecks and evaluate operational decisions before real execution. It makes it easy to apply statistical methods and derive outputs.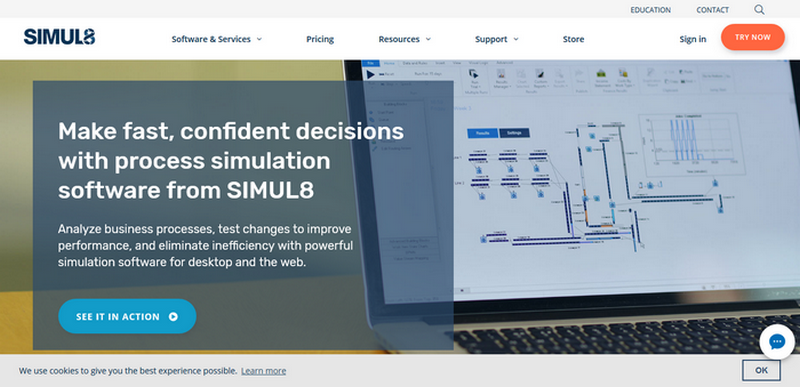 Key features of SIMUL8
High production rate

High capacity of production equipment

Fast and flexible modeling

Good simulation results

Building creative productivity

Displays visual logic

Fast results
---
This software is privately owned by American Corporation and was released in 1984. It specializes in providing mathematical computing solutions. Simulation software helps in predicting the action of a system. You can evaluate a new design, check for problems and test a model under various conditions to get output. The main products under MathWorks include MATLAB and Simulink.
It is comparatively less expensive to create and simulate models than building and testing prototypes. Hence, we can easily test different designs before building one in hardware. We can further connect and integrate the design fully in the system. It provides the user with time-based simulation, event-based simulation and physical-systems simulation.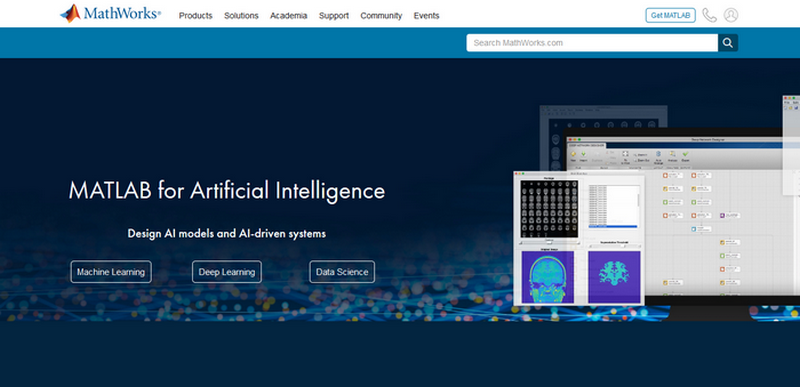 Key features of MathWorks
Dynamic system behavior

Parallel computing

Easy algorithm development

Embedded code generation

Rapid prototyping

Data acquisition and analysis

Verification, validation and testing
---
Arena is discrete event simulation software that works with SIMAN processor for simulations. Its recent achievements include providing significant enhancements in the field of animation and design.
This software provides high-level flexibility and functionality to meet the needs of the user. It does not work on a trial and error or guessing basis; the user gets the right output in one try.
It provides specific and unique events every time and they are flexible and activity-based.
Arena has been the top simulation software for the last 30 years.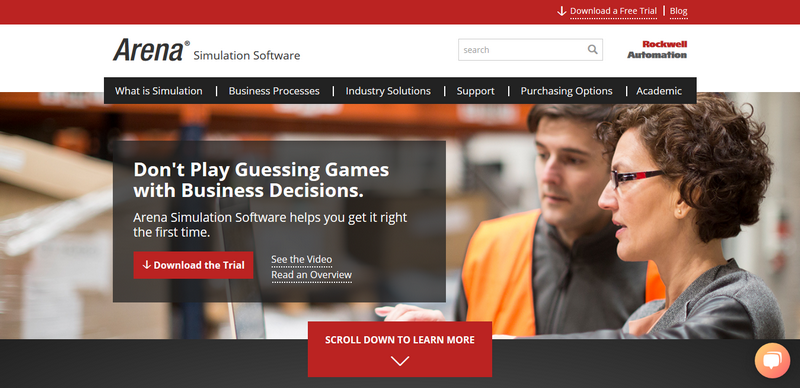 Key features of Arena
Flowchart modeling methodology

Complete range of statistical distribution

Realistic 2D and 3D animation design

Reduce operating costs

Increase profitability through operations

Reduce delivery time

Diagnose and eliminate bottlenecks
---
This simulation software makes it possible to optimize and study any system in any industry. It is in a category of discrete event simulation tools developed by Flexisim Software Products. It was released in 1993 in the USA. It uses little or no computer code. Most of the work is done with arrays or drop-down lists and property windows to customize user-required models. Flexisim supports user-oriented design.
You can build models by dragging and dropping already defined 3D objects.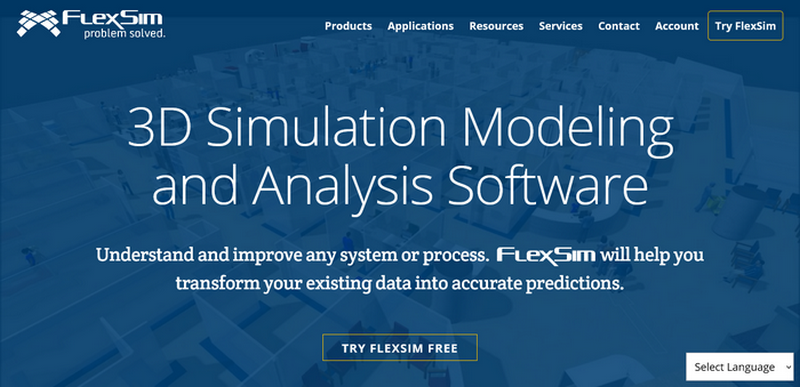 Key features of Flexisim
Manufacturing: job shop, assembly line

Logistics and distribution: supply chain design, storage layout

Transportation: system traffic flow, custom traffic congestion

Material handling: packaging and warehousing

Networking data flow

Mining processes
---
This software provides simulation and modeling to improve productivity across different areas. Simulations Plus provides solutions for biochemical, pharmaceutical, chemical, cosmetics and herbicide industries. It supports specific product software such as GastroPlus, MembranePlus, ADMET, DDDPlus, KIWI etc.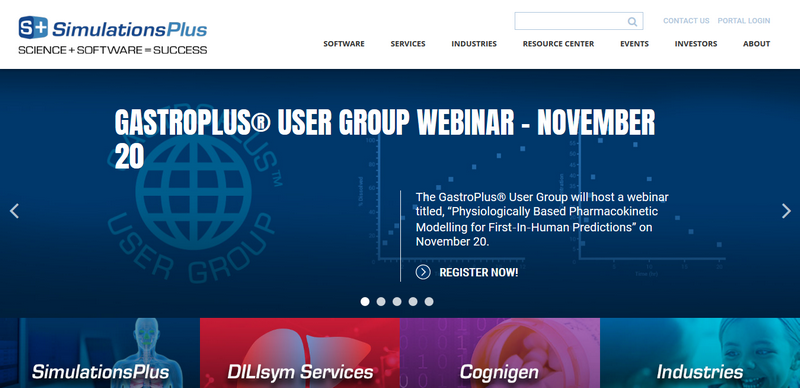 Key features of Simulations Plus
Dynamic system behavior

Increase profitability through operations

Flowchart modeling methodology

Wide verification, validation and testing

Higher production capacity

3D rendering and shading
---
This software is a computer-aided engineering application which can be run on Microsoft Windows. It was released in mid-1980s and was developed on the concept of discrete network application.
The user can choose from 1D, 2D or 3D as per requirements and obtain results as needed. The simulations require parameters and build libraries with integration. The software includes signal blocks, mechanics, fluid power and power transmission. It is used for designing, analyzing and modeling complex systems and transforms them into simpler solutions.
It offers ready-to-use simulation models and pre-configured components. It serves quick results and builds interfaces with Microsoft entries.
You can get the software on a trial basis for students and faculty.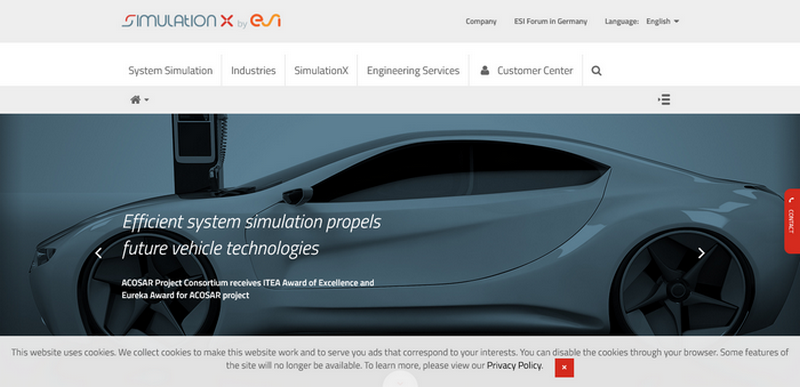 Key features of SimulationX
Efficient integration of simulation programs

Rapid control prototyping

Code compilation schemes

Wide scripting features

Reliable productivity

Code export
---
This software specializes in energy management and automation solutions. It is a French-based corporation software that's been in use since 1967.

The software provides solutions by unlocking profitability, maximizing output, and minimizing costs related to design. It optimizes efficiency and increases productivity. It is comparatively less expensive to create and simulate models than to build and test prototypes. Users can easily test different designs before building the real thing in hardware. Afterwards they can connect and integrate the design fully in the system.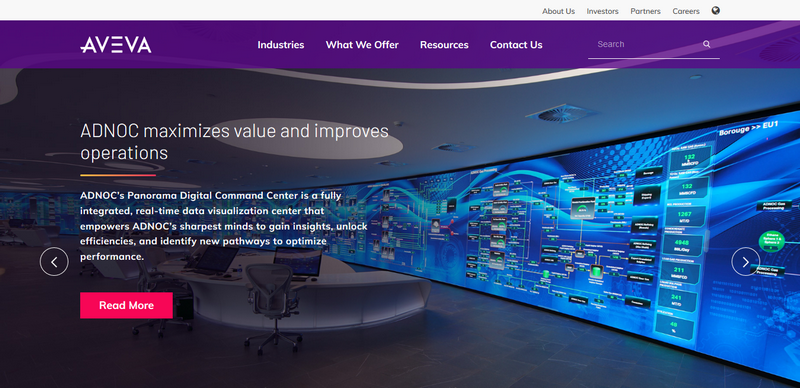 Key features of Schneider Electric Software
Exposure to markets and strategy

Maximizes business performance

Conserves energy and power resources

Scalable and powerful management software

Saves time

Flowchart modeling methodology

Minimizes cost
---
Exa software is a provider of Computer-aided engineering. The product it provides is called PowerFlow. It was released in 1991. The main aim of Exa Services is to provide you with solutions fast. Qualitative product people like engineers, designers and architects can rely on this software for accurate results.

It has top brands associated with it such as NASA, JAGUAR, TESLA, ONROAK AUTOMOTIVE etc. It is used in various fields such as aerospace design (in-cabin comfort), avionics cooling and system thermal management.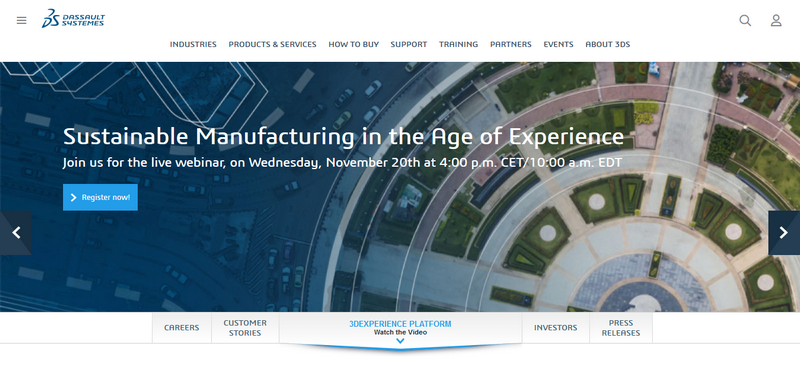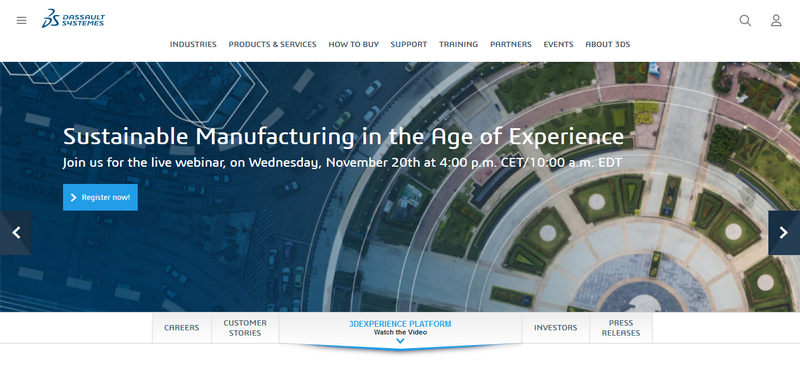 Key features of EXA software
Supports Exacloud

Supports commercial, aerospace as well as automotive industries

Improves design effiiency

Improves engineering processes

Connects to the real world

Clinical performance
---
Conclusion:
Simulation software is necessary when we want to understand how systems work without actually designing prototypes. Users can tweak and modify models to see how they behave in real life.  
As you evaluate the software discussed here think about your particular industry and needs.
You May Also Like: