Why proper product descriptions is important for SAAS businesses? - WooFresh
SAAS Business
Subscription Managament
Why proper product descriptions is important for SAAS businesses?
Why proper product descriptions is important for SAAS businesses?
2 Answers
As an online marketer, you need to make a simple and an attractive website for your customers along with proper product descriptions. So that your customer will get to know about your product in detail, like -:
What is the use of the product,
How it is helpful for their business,
How it works etc.
If your product description is not proper then how would you convince them to purchase your product.
Hence, it play an important role to convert the visitors into your paying customers.
Also, well written product descriptions help you to improve your search engine ranking and boost your sales.
You know everything about your product like its usage, setup process, benefits, functionalities etc. But others are not aware of it and then the question arises that
How do you'll entice your targetted audience towards your product?
A software with low-quality content fails to engage a large number of audience. A proper product description is equally important as the technical side. If a product is given a high-quality content then it surely boosts your conversion rates.
It is mandatory for every SaaS business person to provide a proper description and a complete setup guide for their products.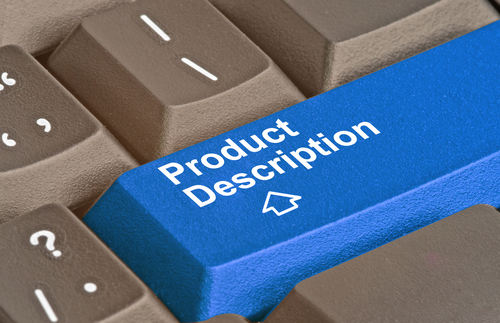 A thorough product description throws lights on its benefits and persuades the customer to buy this product. Hence, it is necessary for every SaaS startup to understand the power of enticing product description because it is one of those responsible factors which are proved to increase your sales as well as a unique, clear and attractive description helps you to improve your ranking on SERP.
Some key points of perfect product description –
Concise & Attractive.
Error Free.
No Grammatical Mistakes.
Relate your product to those experience which you want your audience can relate it too.
Stuff points as a user perspective.
I hope you liked this information.
Related Story from your Topic