Email Marketing
Opt-in
What is the difference between single opt-in & double-opt-in?
What is the difference between single opt-in & double-opt-in?
2 Answers
Best Answer
Single Opt-In Email Sign-Up means that any newly registered user will be activated instantly without going through any email verification process.
But with Double Opt-In Email Sign-Up, it is mandatory to verify the email address used in the registration process by the user.
Moral of the story if you want to prevent "bad" email addresses to get entered into your system use Double Opt-In. But if you desire to instantly added the email address to your contact list then Single Opt-In will suit you.
Simple as that…….
If you don't use an api that verifies emails as the users are completing your form, then it's very risky to have single opt-in, because your list will be populated with invalid emails and domains, not to mention bots and malicious sign-ups. If this is the case, I recommend switching double opt-in and cleaning up your list. You can do this by cleaning your list manually (by removing the addresses that caused your newsletter to bounce, but be careful with the soft bounces), or by launching a subscription confirmation campaign (but this way you can lose subscribers if they don't open/see the newsletter), or by using a third party like ZeroBounce that'll clean your list automatically, which comes in very handy if your list is considerably big.
Related Story from your Topic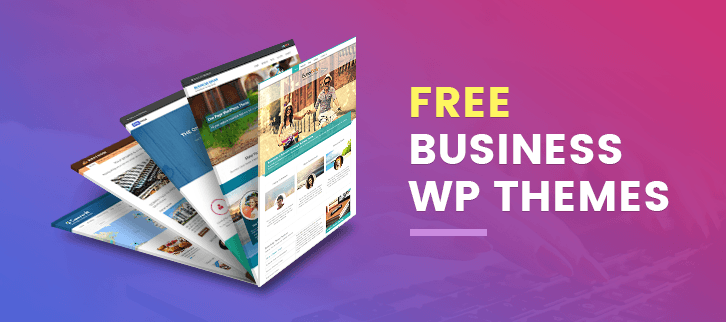 A website is a powerful internet marketing tool that you can use […]
Read more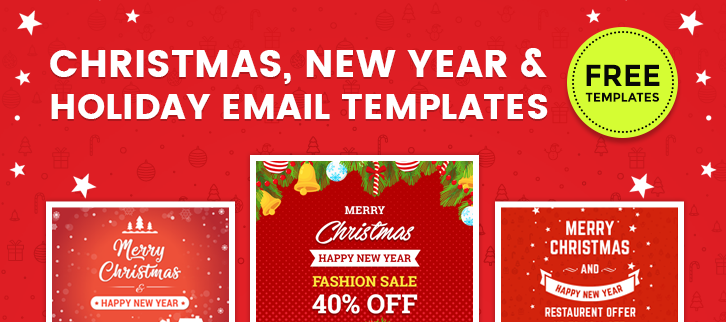 It's Christmas !!! New Year !!! Means Holiday Time !!! But for the businessman, it's […]
Read more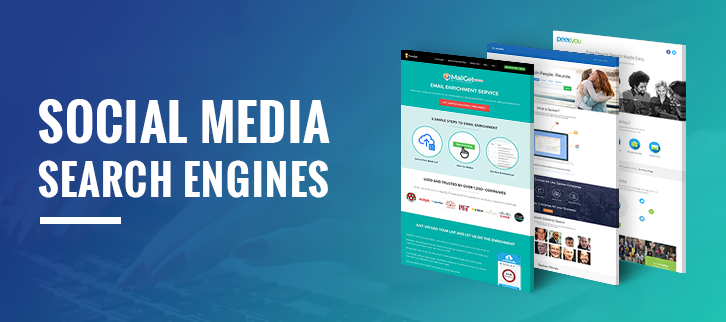 Need deep insights to qualify your leads? Yes??? Then you have landed at the […]
Read more