Platformly Review: A Strong Marketing Automation Platform For SMBs
Editor Rating:





User Ratings:





(67)
What is Platformly?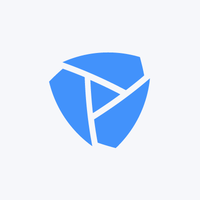 Platformly is comprehensive and powerful yet easy-to-use web-based application consisting of a suite of tools for multichannel marketing automation and business management. It's an all-in-one solution that expands the marketing capacity of your company by taking care of email lists attribution, precise tracking of all interactions across different campaigns and channels throughout your entire marketing funnel.
Platformly provides extended details and insights into your marketing campaign, contributes to higher level clients' relation and administration, drives sales beyond set marketing goals.
All your marketing needs are addressed "under one roof" by interconnected components of Email Marketing, Marketing Automation, Lead Capture, CRM, Link Tracking, Integrations, Business Dashboard and Complete Reports.
It represents the next generation of marketing automation and makes it simpler than ever to accelerate your online business growth effortlessly and efficiently.

---
Pros and Cons of Using Platformly
Pros
Ease of use, short learning platform curve, intuitive interface
All needed marketing tools are in one place
Simplicity of setting up campaigns and having them up and running promptly
Effective lead generation
Big variety of integration options
Powerful dashboard, business insights, complete reporting
Responsive and helpful support
Cons
Needs more landing page templates
Text knowledge base needs to be extended
Integrations with other marketing tools
---
Key Platformly Features
Email Marketing
This is the next step in the evolution of email marketing. Now you are able to easily send better targeted, well designed, and more engaging emails to your contacts. Platformly design and development teams have put much thought into this tool and as a result, you get the incredibly simplistic approach without sacrificing any of the functionality of full-service enterprise solutions.
Platformly lets you create, design and deploy marketing emails fast with the precision level of your choice tailored to any group of contacts or even a single email recipient. A powerful and simple to use drag-and-drop email builder will help you on every step of setting up your professional emails, and with complete tracking stats available for every individual email you send to your contacts it's easier than ever to get quick feedback and see what works and what does not.
What is even more important — you get incredible and very advanced personalization possibilities, and we all know that marketing in the modern world is first and foremost about a personalized message to the customer. This function along can skyrocket your email open rate.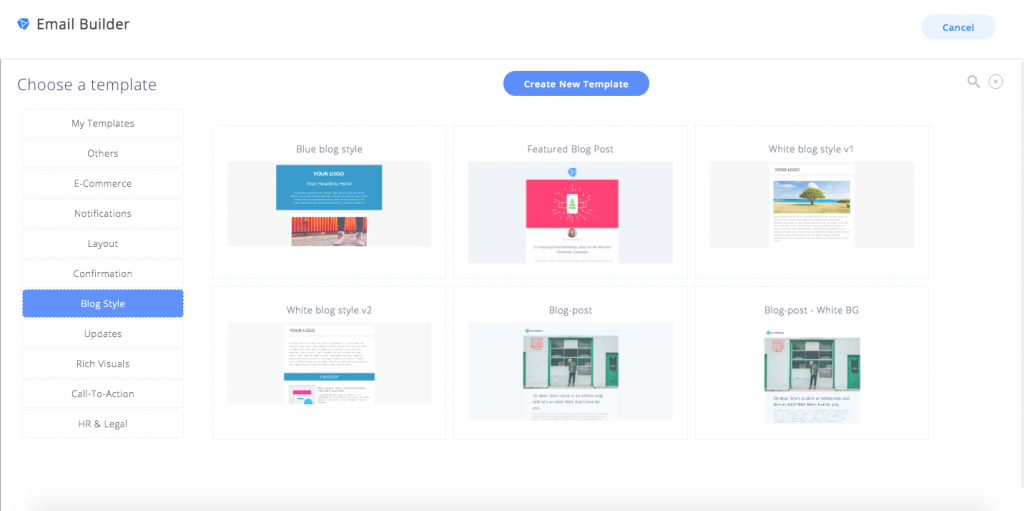 ---
Marketing Automation
You can forget about repetitive routine steps you need to take for any email marketing campaign you have to set up while using simple, intuitive and powerful Platformly drag-and-drop visual builders. It's possible to create visual workflows displaying every step of marketing sequence in a matter of minutes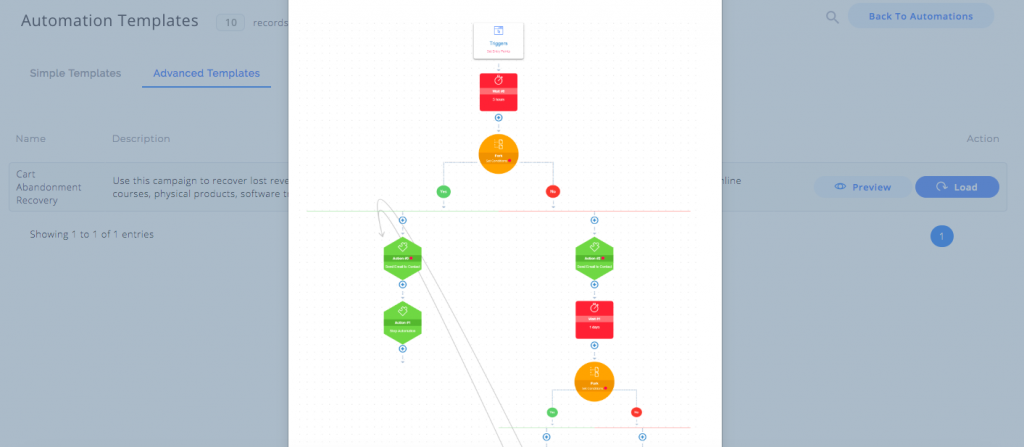 Now you can easily automate any aspect of marketing messaging and follow up communication with your customers depending on their actions or the lack of such.
No more the possibility of human error resulting in the wrong emails delivered to the contacts that don't expect or appreciate such emails or missed opportunities of the proper messages not sent to the responsive ones.
Platformly provides a set of pre-built templates for most commonly used sequences such as churn campaign, onboarding campaign, welcome series and other handy ones which allow you to save even more time by adjusting them to your particular needs instead of creating new ones from scratch.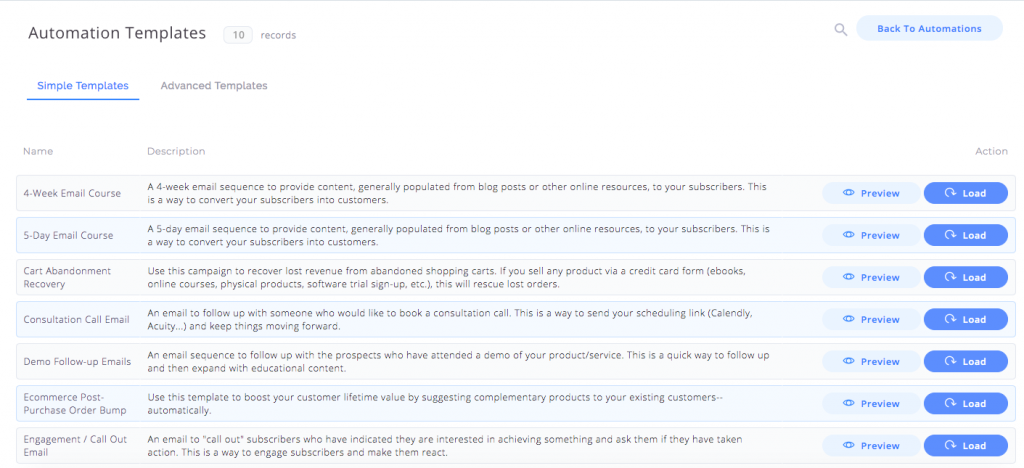 Platformly marketing automation building is very flexible and allows to create any automation sequence you can envision with the level of the detail you need and scenarios based on behavior, actions, location and any other metric related to your customers.
---
Lead Capture
Platformly has superb lead generation functionality. It has two built-in powerful drag-and-drop builders for Opt-in Form and Landing Page creation. These builders allow producing high-converting pages and opt-ins on the fly which leads to instant revenue increase for your business.
Both builders come with extensive libraries of templates which are designed to provide better conversion rates and lighting download speeds. You can easily choose the best suitable for your tasks templates and edit them to accommodate the particular needs of your marketing campaigns.
All the created pages are hosted on the Amazon cloud server which provides minimal download times. You can easily and in seconds integrate them into your existing website using advanced Platformly publishing options or WordPress plugin.
Opt-in forms and Landing Pages created by Platformly are fully responsive, which means they will look naturally great both on the desktop computers or on any handheld device.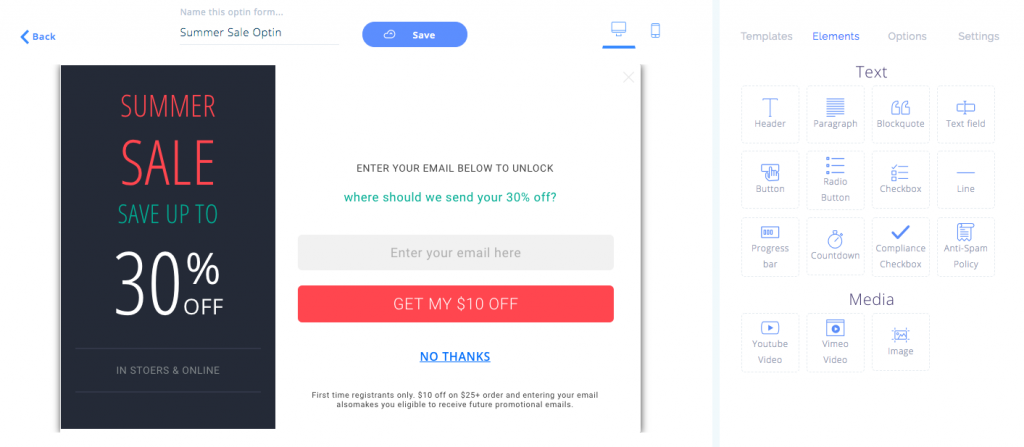 You can dynamically create and edit as many versions of pages as you need for the narrow tasks or A/B testing, and gain an instant understanding of what type of pages produces the best results.
---
CRM
What is very important Platformly comes with a built-in robust CRM system that allows you to sustain the relationships with your contacts, create consistent follow-ups automatically and have steady elaborate information for every lead interacting with your business.
All contacts are permanently stored in the contact base and can be filtered for your purposes by tags, segments, interaction activity, lead score, etc. Platformly uses a compelling own "lead scoring" method which is highly flexible and adjustable—your sales team can set it up to reflect the scoring uniquely applicable for your business requirements. It also helps to identify your warmest prospects and prime spenders.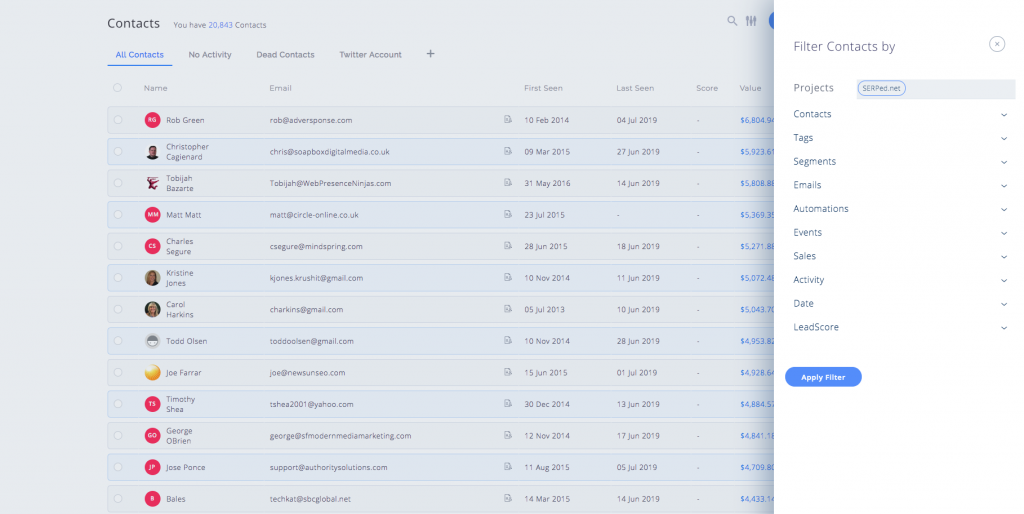 Each contact has own profile page generated automatically with general and specific information. Rich Profile Data provides insights into each lead with relevant data pulled from dozens of third-party sources including Twitter, Facebook, Google, Foursquare and so on.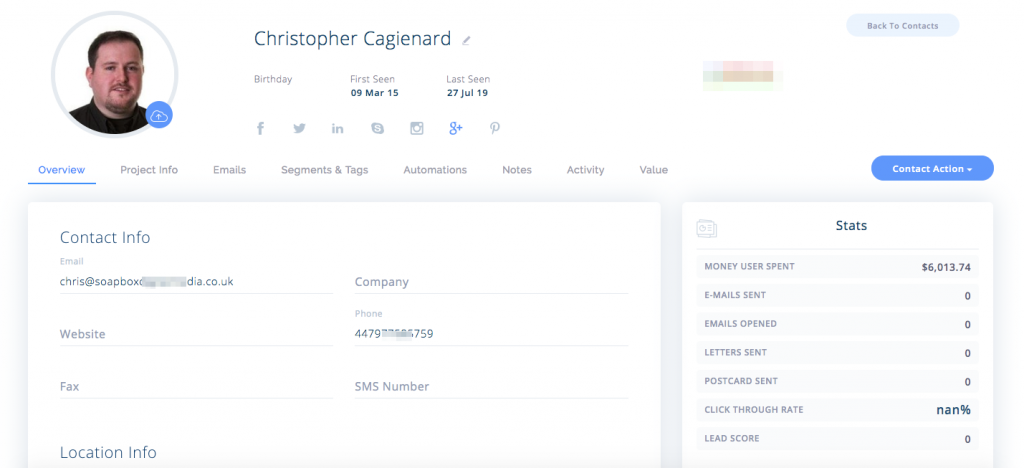 It's crucial to have all the information about your contacts in one place to eliminate the possibility of missing some important data and take timely action. Platformly has developed a great solution to address all the needs of proper client management.
---
Link Tracking
With the advance of Metric-Based Marketing in mind, it's another feature covered by Platformly greatly. Now you have a very advanced yet simple to set up a tracking system for all your incoming links. It gives you a clear picture of the performance and effectiveness of your inbound traffic sources.
When you have all the data and can see performance over different periods of time, the decision on which traffic sources are beneficial for your bottom line becomes very easy. You can get a quick summary regarding marketing campaigns that bring you profit and should be considered to scale up, and ones that drain your resources and should be adjusted or eliminated.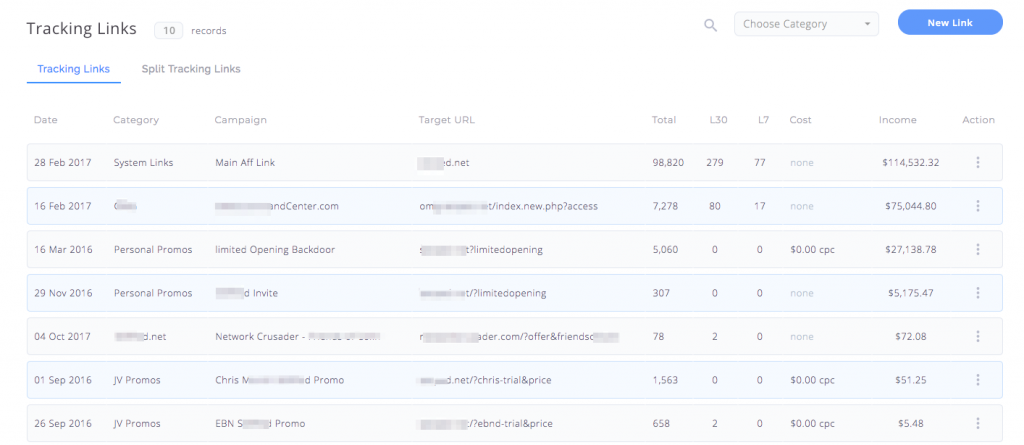 On top of that, Platformly provides "person-based" tracking, which means you can connect all the interactions to one particular user regardless of from which of owned devices he accesses the system.
---
Business Dashboards
Platformly provides powerful dashboards for real-time monitoring of all crucial data in regard to your marketing campaigns. These boards are very easy to adjust for your particular needs and you can organize and observe all the important metrics in the convenient and easy-to-understand form.
With Platformly, you can create just nearly any type of dashboard, using various built-in widgets and integrations from hundreds of third-party sources. Some templates are also provided to simplify the process. You can use them and edit to be able to concentrate on what's important for you whether it is marketing, sales, social media, operations, web analytics, reporting or financial data.
The most significant aspect of the "Platformly Business Intelligence Dashboard" system—it's very simple to set up. Even if you are a complete novice and never created a data dashboard yourself, Platformly will collect all the data you need automatically into pre-set dashboards so you might have a good start without losing any time and enjoy real-time insights into the inner workings of your marketing channels right away!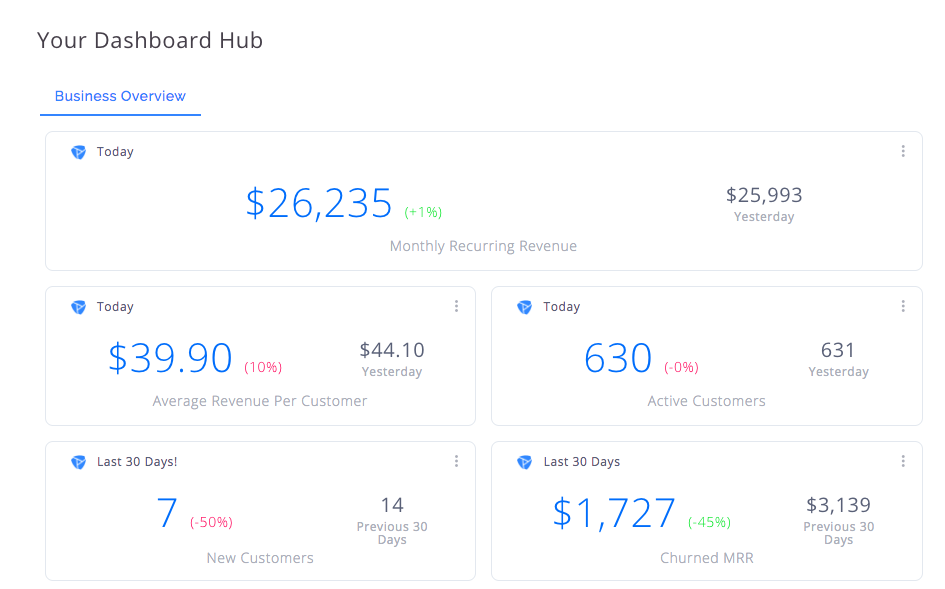 ---
Advanced Analytics and Reporting
Platformly provides advanced reporting that covers every aspect and phase of your business including complete sales reports, link tracking reports, email reports, event reports, and advertising reports.
Based on reported data, you can have a comprehensive picture of the state of your business without any delays, understand what methods work, and which ones should be improved or excluded because they hurt your ultimate revenue.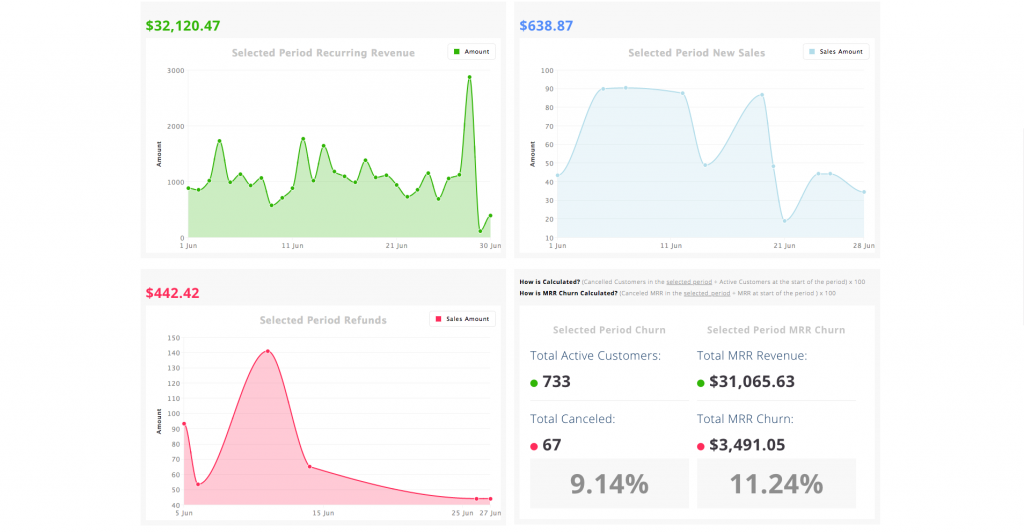 Reports are easy to customize or share with your partners or other departments. You can make them as detailed as you need covering weekly, monthly, or annual periods of time.
As part of advanced reporting, Platformly also features robust forecast system that will help with adjustment of your expectations and creation of future development or marketing plans.
---
Integrations
You can unleash the true power and scalability of Platformly by using its enormous integration capacities.
Easily integrate your automated marketing campaigns with popular payment processors such as PayPal, Paddle, Stripe, connect to social networks (Facebook, Instagram, Twitter, Youtube) and other essential marketing resources. Platformly has native integration with Google Analytics. Thanks to Zapier integration, you have a choice of 1,000+ apps you can use to make your marketing efforts even more efficient.
Also, Platformly support team is very open to suggestions and requests, and there many new integrations that are being added to the system regularly.
---
Pricing
The cost of the Platformly subscription plans is very liberal and allows companies of any size to take advantage of automated marketing benefits. Pricing is flexible and users can find the most suitable plan based on the number of contacts they have without spending any extra money for the resources they don't need. As their business or needs grow, they would be able to increase any limits directly from their member area.
There are three feature packages available: Starter, Growth and Unlimited. For example, the Growth plan allows 100,000 emails per month, 5 dashboards, 5 domains, and unlimited integrations. It's a powerful marketing solution for a mid-size company which comes with a very desirable price tag—it's only $49.00 per month.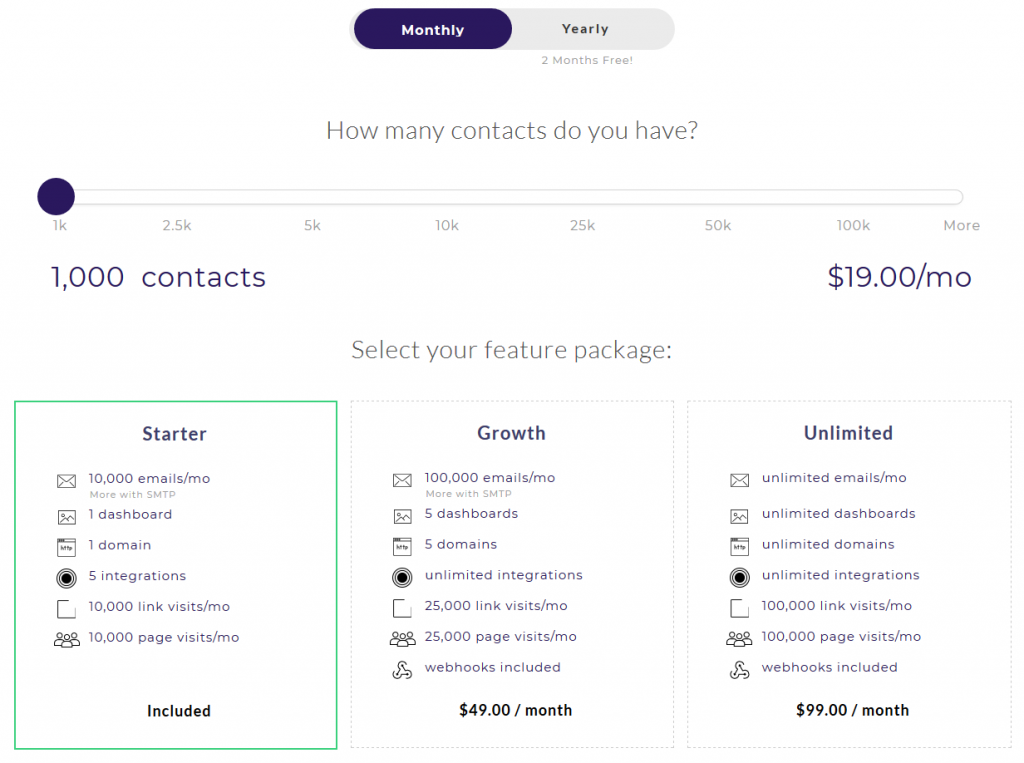 Such features as Rich Profiles and Sales Reporting can be purchased separately.
If users choose to purchase annual subscriptions, you will get 2 months free. You don't have to commit right away—there is a 15-day trial available for any plan. And, of course, there are no setup fees or any other hidden fees. You know exactly what you pay for, and you can scale to infinity. If you have more than 100K marketing contacts, just reach out to Platformly sales representatives and they will provide you with a customized quote.
---
Platformly vs. the Competition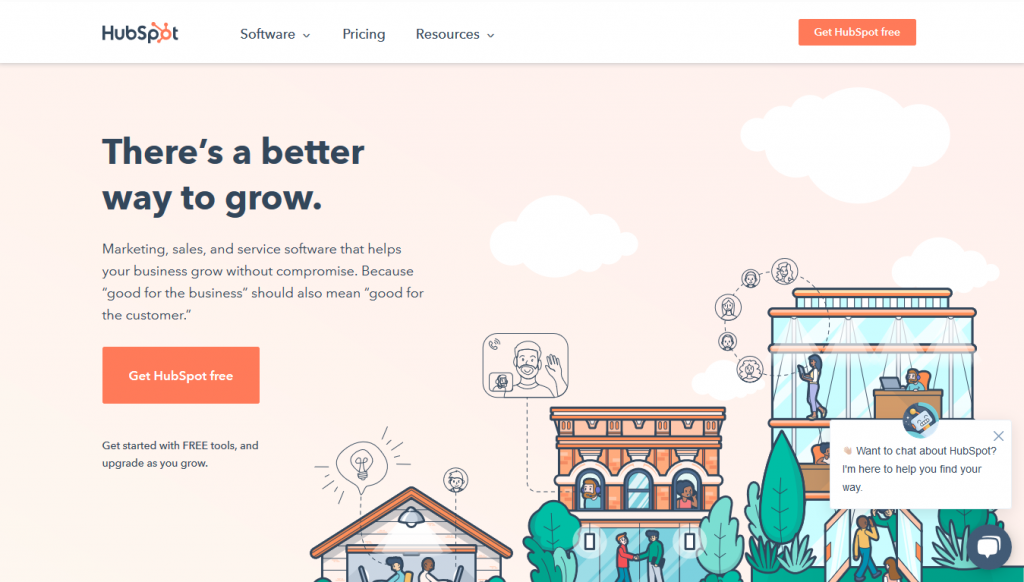 HubSpot is well known and accepted marketing automation software. It's popular among larger companies and has many users. HubSpot provides the convenience of having most of the marketing tools as part of one big integrated package.
The only drawback is the price tag! The subscription plans that allow a user to have a functional marketing automation solution start from $800 per month and even such high price does not give you full functionality. The enterprise plan with all HubSpot's features will cost you from $3,200/month, and you will still have to pay extra for CMS, reports, and ads. It is possible to have a full-featured solution of comparable size from Platformly starting from $100/month.
It's a colossal difference. Otherwise, the approach of both software companies is similar—you get all the necessary business and marketing tools "under one roof".
---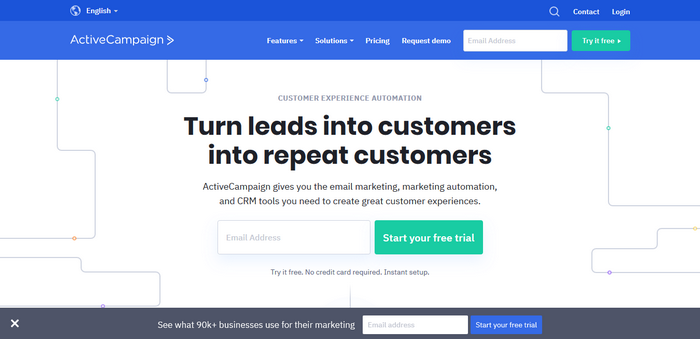 ActiveCampaign is a simpler, medium-level sales and marketing software which comes with built-in CRM. It's oriented toward the marketing needs of small and medium-sized companies and allows to create highly-engaging email campaigns.
At the same time, Platformly is much more packed with features and provides an all-in-one marketing solution that goes beyond email marketing and sales automation providing all necessary marketing and business tools for every step of the funnel and more. Again, Platformly presents much better value for the money, and you get much more for cheaper.
ActiveCampaign plans start at about $129/month but don't give you nearly as much power, control, and flexibility as much more moderate Platformly pricing plans.
---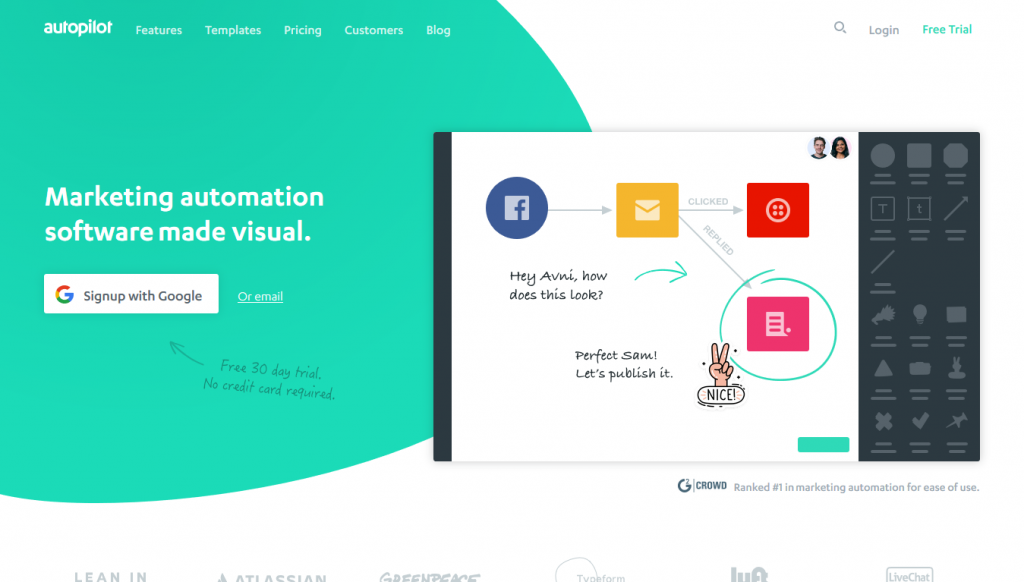 Autopilot is a very well-done all-in-one marketing automation software which is a good competitor for Platformly. It provides marketing automation as well as lead management, email marketing, and multi-channel marketing.
Autopilot has different pricing plans suitable for companies of any size ranging from the Silver plan, which includes 500 contacts and costs $1/month to the Platinum package aimed at larger companies—it comes with a dedicated account manager, on-demand team training, strategy sessions, and annual reviews, and priced at $899/month for 500 contacts. Contacts base can be expanded for the extra payment.
It's about in the same niche as Platformly, still, the later has more flexible pricing plans and easier to manage effectively.
---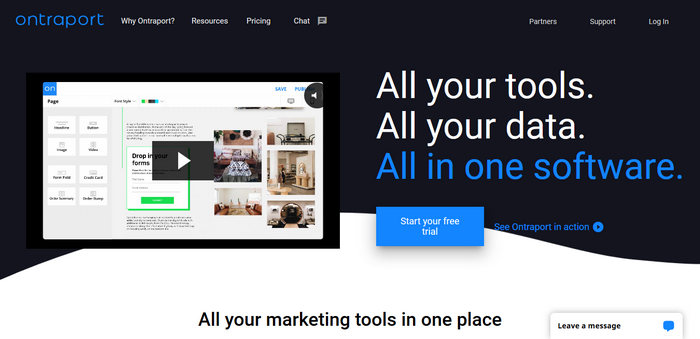 Ontraport is positioned as a high-end email marketing platform that comes with extensive marketing automation capabilities and a built-in CRM for contacts management.
Similar to Platformly, you can create visual campaign maps that do a good job of tracking details of your interactions with customers as they move along the funnel, and adjust rules of those interactions on the go. It works well for small businesses and bloggers, but the problem arises when you need to scale up. Ontraport is not very flexible with the pricing and it seems they miss out on the mid-level business segment.
Also, comparing to Platformly, Ontraport is lacking in the reporting component. The reports are on the minimalistic side and don't convey all the extensive data needed for the business insights and future planning.
---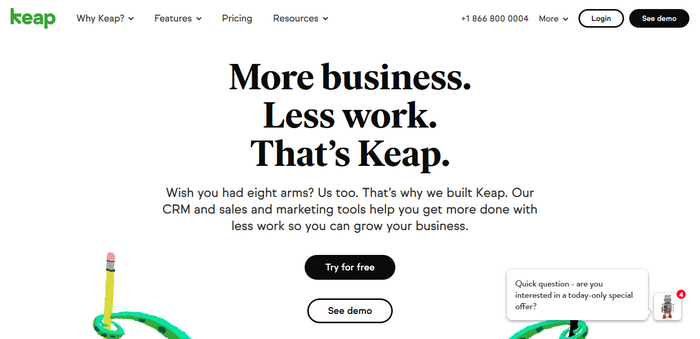 Keap is an older player in the marketing automation market—they probably had been the first ones to bring it to small businesses. Keap is a robust all-in-one email marketing solution which also comes with CRM system and e-commerce capacities as part of the platform.
Despite being on the market for years, Keap does not feel dated—for example, the campaign builder is very innovative and flexible, its free-form approach gives you the ability to produce both simple and extremely complex marketing automations. Navigation through the app could be a bit confusing at times and takes some getting used to.
On the other hand, they gradually improve usability, so hopefully, some issues will be fixed in the future. The monthly price is calculated based on the number of contacts you have, starting at 500 contacts and scaling up from there. It can get a little too expensive for smaller companies. Again, Platformly wins both in pricing flexibility and ease of use.
---
In Closing: Is Platformly the Right Choice for Your Company?
Overall, Platformly is a very powerful all-in-one marketing automation tool and many companies use it to improve the quality of their marketing campaigns and reach revenue targets. It has a very flexible pricing system and scalability that makes this platform suitable for the company of any size.
The pricing is very reasonable compared to the competition. It's easy to understand and work with and can help you with the marketing tasks of any level of complexity thanks to its robust features covering all the needs related to marketing automation.
Platformly is available for free 15-days trial and there is no reason why you would not want to try it out and see if it can become a reliable companion in all your marketing and business efforts.