The 4 Best Lead Magnet Creators in 2022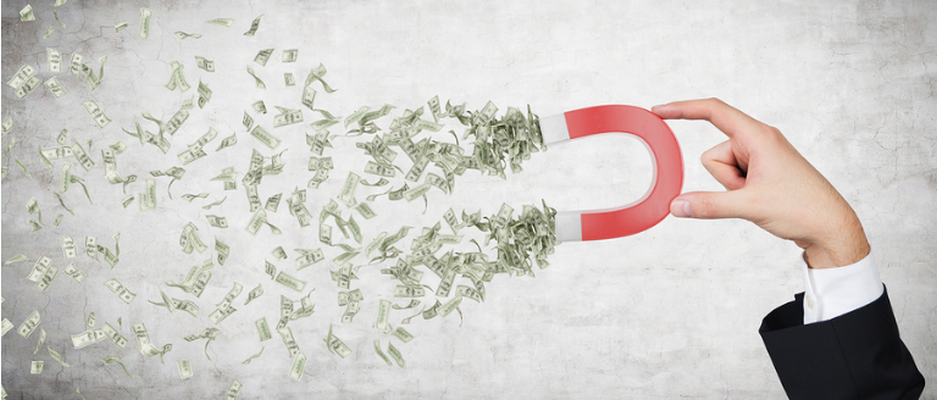 Today, attracting high-value leads is harder than ever. Users are overwhelmed. Almost every site they visit asks them to leave their email address. Most choose not to.
How can you grow your email list against these odds?
You can use lead magnet creators. Read on to find out everything about lead magnet software so that you can decide whether or not it's right for your business.
---
What Are Lead Magnets?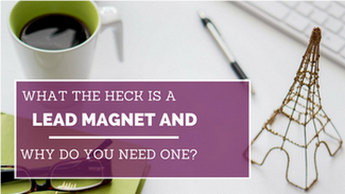 Lead magnets are valuable assets you place on your site to encourage visitors to leave their email addresses. They can be anything you choose.
Some of the most commonly used are newsletters, e-books, free courses and toolkits.
Ideally, lead magnets should work beautifully. Everyone wants something for free, right? It makes sense that if you offer an e-book or a newsletter, your audience should be more than eager to leave you're their name and email address.
That's far from the truth. Lead magnets are hardly a guarantee of success. You have to know how to use them to make them work for your business.
When internet marketers started using lead magnets back in the 90s, users were more than happy to leave their email addresses in exchange for free resources.
It was a new experience. Anyone who visited a website could get something valuable completely free just for typing in their name and email address. It had a certain wow factor.
Not anymore. Free information is available everywhere you look, not to mention most people try to keep incoming emails at a minimum.
Lead magnet creation strategies have had to shift drastically in recent years.
---
Traditional Lead Magnets Are Dead… Here's Why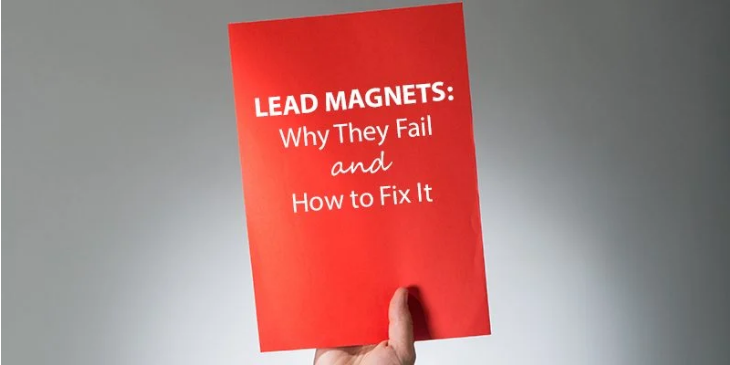 Some people will argue that traditional lead magnets are alive and well. If they weren't, why would so many online marketers still use them on their websites?
The fact is, not many people are interested in downloading newsletters and e-books anymore. Almost every site you visit offers you one of these in exchange for your email address. Users aren't interested anymore.
Today, you stand a better chance of converting leads if you can offer users an instant solution to their problems. Your lead magnets should be something that they can use right away and that adds tangible value immediately.
If you can find the right lead magnet creators, you can deliver value over and over again. Each time a visitor lands on your website, they find an irresistible offer.
Instead of offering them content that they can find somewhere else for free, offer a tool, a discount or something else that they'll want to cash in right away.
Looking for online form builders? Click here…
For email autoresponder software, click here…
---
Common Lead Magnets That Don't Work as Well as They Used to
Let's briefly go through commonly used lead magnets one at a time so that you can understand why it may not be a good idea to make them a part of your lead generation strategy.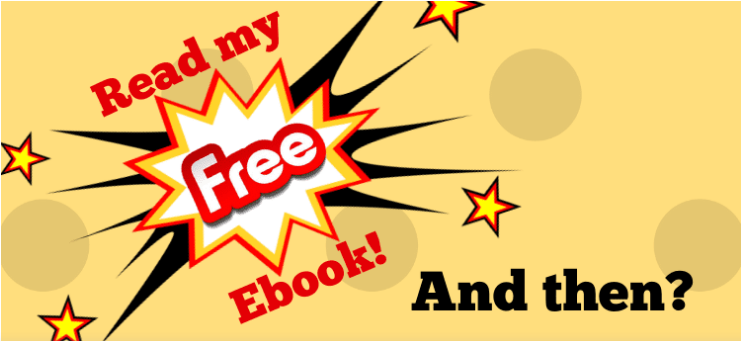 How many eBooks do you have on your phone or inbox right now that are collecting "digital dust"?
eBooks are a common reason for what may be called "opt-in blindness," a growing phenomenon that's had a big impact on online businesses.
A user will download 10, 15, 20 eBooks that they won't read and then decide that it doesn't make sense to opt-in for them anymore. If they visit your site and that's what you have to offer you've lost them.
Plus, eBooks are no longer what they used to be. Today, eBooks are usually a collection of blog posts that contain information that the user knows they can find elsewhere.
That's not to say they don't work. If you take the time to write a good eBook that delivers value, you'll be sure to get leads from it. However, that takes more time and effort than most marketers are willing to commit.
PDF resources and workbooks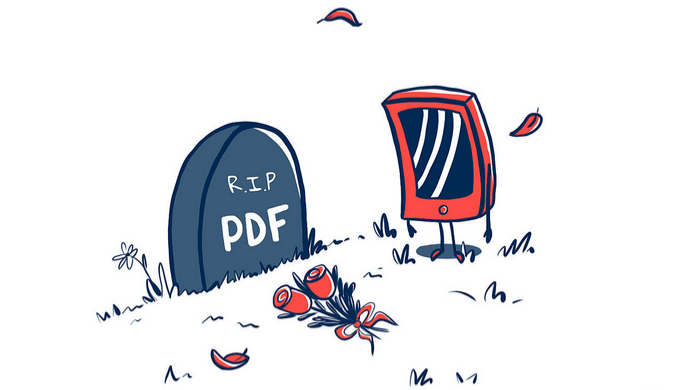 These tend to be more varied and useful than eBooks. They are usually short and comprise checklists, workbooks and even summarized blog posts. PDF resources work because they provide instant solutions and they are printable.
The problem with PDF resources is that they tend to over-promise and under-deliver. They lure users in with appealing graphics and design but tend to have very little useful content.
Some PDF resources are legit. However, not many internet marketers will take the time to develop a PDF resource that's worth downloading. Most cobble together information from their blogs and websites and try and convince users to sign up.
Keep in mind that PDFs are not mobile-friendly. You have to zoom in and out to see content clearly, a drawback for many.
PDF documents are typically hard to access and don't allow you to embed multimedia files. Also, you cannot track PDFs to see what happens after they are downloaded.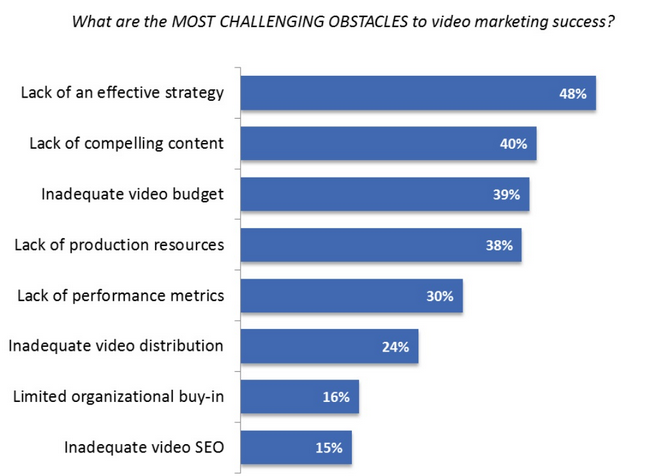 Videos have enormous value in lead generation but they are not easy to make. They cost money and take time. Creating a video sequence that will keep your audience engaged is not easy. It often requires a professional, and most email marketers don't have that kind of budget.
---
What Makes a Good Lead Magnet?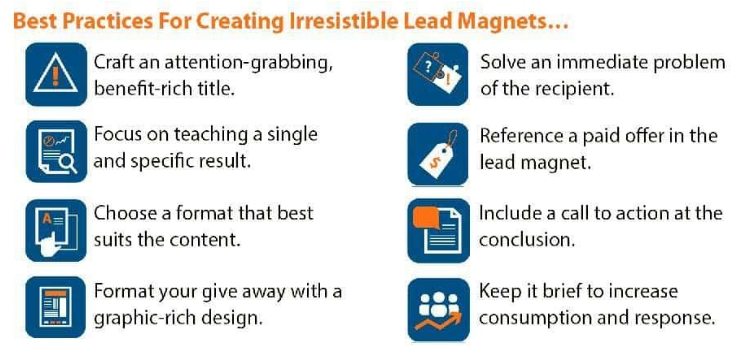 So all the usual lead magnets don't give desired results; does that mean you can't create a lead magnet to get website visitors to sign up?
Not quite; the secret of creating effective lead generators is knowing their elements. Before you create a lead magnet or even choose lead magnet software, keep the following in mind:
Help solve an immediate problem
What will the lead magnet do for site visitors? Will it help solve an immediate problem that they are dealing with?
The only way for you to know this is to understand your audience. Before you create a lead magnet, know who you're creating it for.
Focus on the value of the magnet and have a clear call to action
When users see the offer, they should immediately see something to be gained from opting in.
What is the best design for your lead magnet, one that will ensure that users are drawn and want to click?
If you design a good lead magnet, there's no better place to create awareness for it than on social media.
Don't make users jump through hoops to get what you're offering. Once they leave their name and email address, they should get a link that takes them directly to the magnet.
---
Highest Converting Lead Magnet Types
These are some of the most effective lead magnet types. They include checklists, swipe files, cheat sheets toolkits, apps, resource lists and even scripts (like job interviews).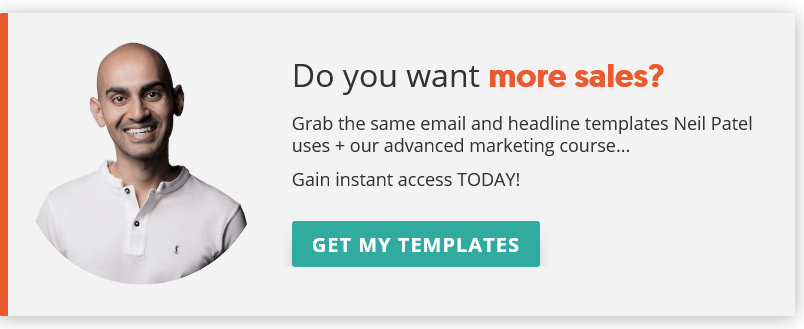 These are magnets that teach users more about your offering. They include tutorials, gated content, eBooks, detailed and technical posts, guides and reports.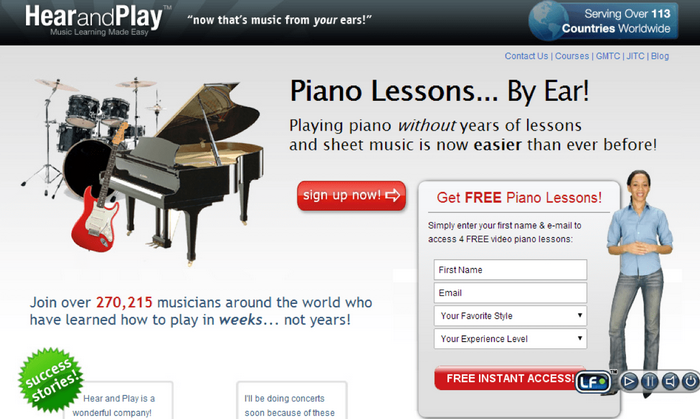 Entertaining lead magnets
Some of the best lead magnets are not meant to solve problems or teach but to entertain. They include quizzes, surveys, spin-to-win games and giveaways.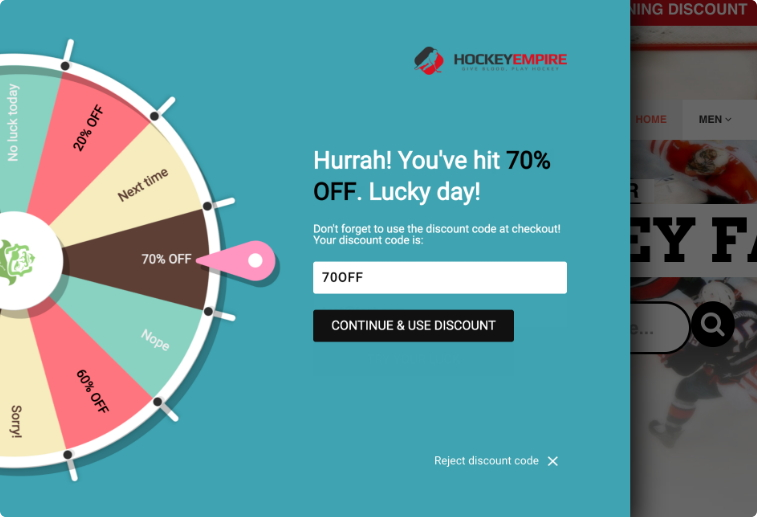 Community Building lead magnets
These get people to join a list to become part of a group. They are very effective because leads that opt-in have high intent. Converting them into buyers will not be very difficult and will not take very long.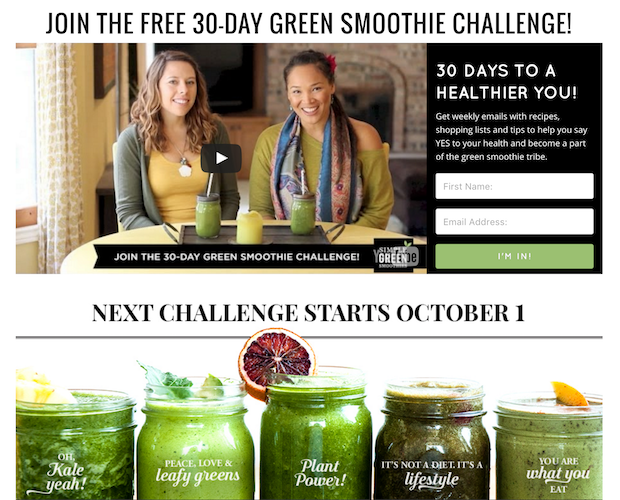 ---
Best Lead Magnet Creators
Read Review
View Listing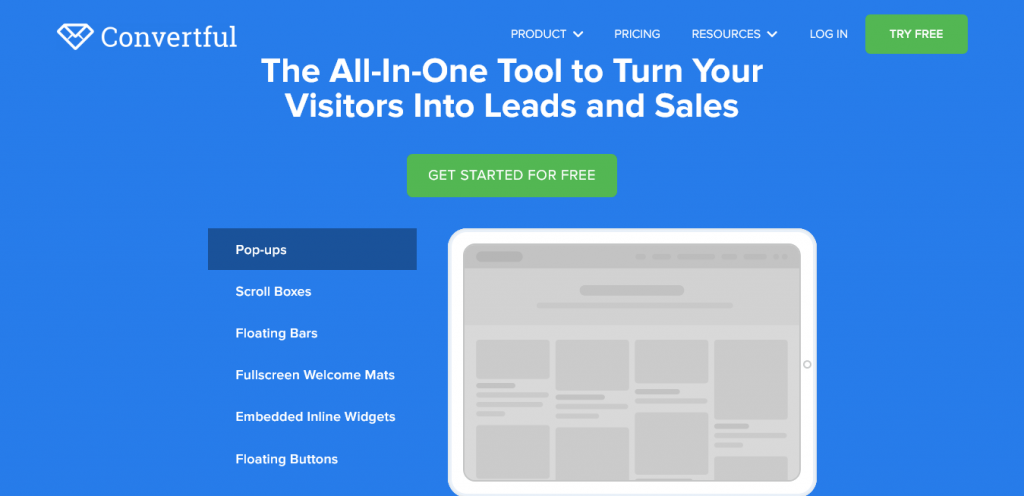 Convertful provides a variety of modern magnet creators that you can use to build an email list. Use it to create irresistible offers at any stage of the sales cycle.
The best thing about Convertful is that you are never short of options to help you design winning lead magnets. The software has exit-intent popups, floating bars, inline widgets, scroll boxes and welcome mats.
You also get Yes/No forms, content upgrades and deadline funnels.
If you would like to make opt-ins fun, Convertful has survey widgets, spin-to-win gamification, welcome giveaway contests, scratch card gamification and quiz funnels.
Features
The drag-and-drop editor makes lead magnet customization easy, and you don't need to know how to code. It offers unlimited form fields, custom positioning and layout, custom fonts and much more.
You have a host of element types to work with. To customize lead magnets you can use images, progress bars, text, follow buttons, videos, share buttons and countdown timers among others.
Optimize Convertful lead magnets for mobile and preview to see exactly what your design will look like once live.
Use unlimited screens and sequences to create complex offers.
Precise targeting allows you to show an offer to users at the right time. You can choose to show offers when a user gets on your site, has scrolled for some time or when they are about to exit.
---
View Listing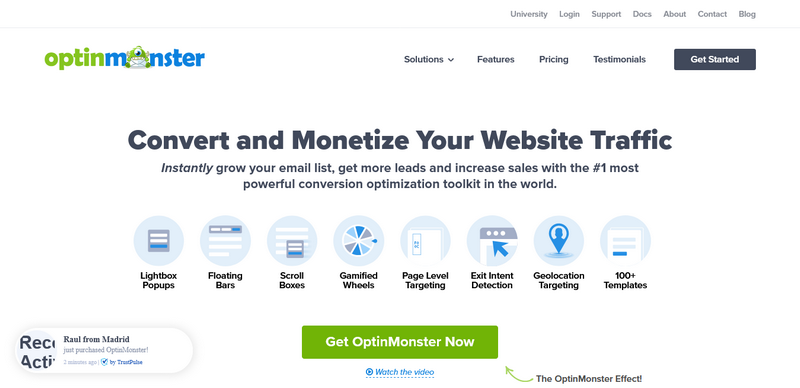 OptinMonster provides lots of options for lead magnets. It promises to help you generate more leads and increase sales with the different features within the app.
To get you started, the site provides dozens of lead magnet ideas that you can borrow from. They also give you case studies to show you the best way to implement the magnets.
Creating lead magnets with OptinMonster is easy. Start by designing a visually appealing offer and then use behavior automations to personalize it to different segments.
You can then test the offer and make necessary adjustments using the A/B split testing feature, and if you are happy with the results, your magnet can go live.
OptinMonster lead magnet types include lightbox popups, floating bars, gamification wheels, exit-intent popups and welcome mats.
Features
The software has a MonsterLinks feature that allows you to turn any image or link into an opt-in form.
You can use the geolocation feature to target users in different geographical locations.
OptinMonster has an easy-to-use drag-and-drop editor and you can create lead magnets in minutes.
There are various campaign triggers to ensure that the right people see your offers at the right time.
You can target offers at different segments based on different factors.
---
View Listing
With OptiMonk, you can convert more site visitors and educate prospects using lead magnets. The software allows you to target visitors based on background and history, the pages they have visited in the past, products purchased and more.
There are various display options, and you can time your lead magnet to appear to the right users at the right time.
Features
You can create lead magnets using popups, side messages, nanobars, lucky wheels, scratch cards, teasers and more.
The drag-and-drop editor provides flexibility for customization, and you don't need to know how to code to use it successfully.
You have numerous customization options.
Use OptiMonk to provide leads with personalized product recommendations.
The A/B split testing module lets you test different magnets and see which gives the best results.
---
View Listing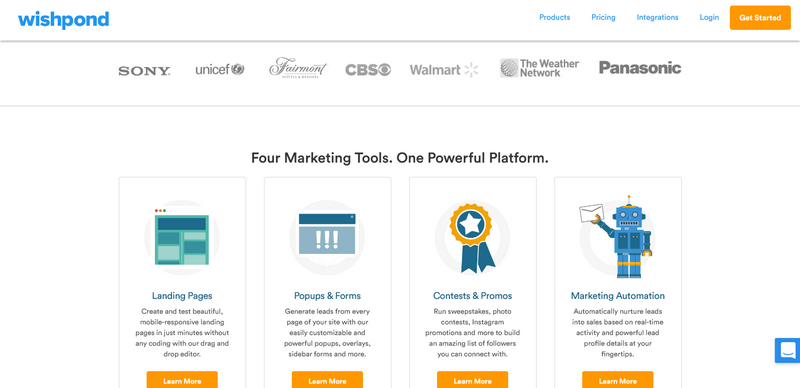 Wishpond has a variety of lead magnets that you can use for lead generation and conversion. You can use it to add popups that target different visitor segments. For contests, you can set up sweepstakes, photo contests, vote and referral contests and even Instagram hashtag contests.
Wishpond increases user engagement levels because not only are you able to attract more leads, you can keep them engaged and allow a relationship to grow.
The software itself is easy to use: choose a template, customize it and install it into your website.
You can choose when you want an offer to appear: on click, after some time, after a visitor scrolls to a certain point or just before they exit.
---
Conclusion
Lead magnets work, but you need to understand your audience to give them offers that appeal. You need a lead magnet creator with proven capabilities to create winning offers.
There are many lead magnet creators in the market, so think about your needs and what your audience would like before you buy.
Look at the types of lead magnets you can create using the software. Does it allow only for the traditional variety – eBooks, newsletters, content upgrades – or can you use it to create offers that are more enticing?
The ideal lead magnet creator provides exit-intent popups, floating bars, inline widgets, scroll boxes and other similar features.
If we had to choose one, we would go with Convertful. It is one of the best lead generation and conversion software in the market.
This tool provides many different lead magnet types, is easy to use and is well supported. It comes with case studies, and you don't have to recreate the wheel. Convertful also integrates with a variety of sales and marketing software to facilitate flawless sales funnels.
---
Best Lead Magnet Generator Of 2021
| | | | | | | |
| --- | --- | --- | --- | --- | --- | --- |
| Software | Popups | Integrations | Recovery Emails | Survey | List Growth | Price (Monthly) |
| Convertful | Yes | Yes | Yes | Yes | Yes | $19.00 |
| OptinMonster | Yes | Yes | Yes | Yes | Yes | $9/Year |
| Optimonk | Yes | Yes | Yes | Yes | Yes | $29.00 |
| Wishpond | Yes | Yes | Yes | Yes | Yes | $49/Year |