How to Install IPVanish
Editor Rating:





User Ratings:





(12)
IPVanish is a great VPN solution that offers anonymity as you surf the web and stream your favorite TV shows and movies. However, if you are a first-time user of a VPN, downloading and installing it can be daunting.
It doesn't have to be. It's true that installing and configuring a VPN and getting it to work on desktop, mobile and other devices can be challenging even for experienced users. This guide will take you through how to install IPVanish and get it to work on different devices and software.
---
How to install IPVanish for Desktop & Mobile
The first step is obviously to get the software on your computer or mobile, and for this, all you need to do is visit the pricing page on the IPVanish site.
Once there choose the package that you want. Remember, it's not always about price. Before you choose a package because it's cheap, think about what you want it to do for you.
After you click on a package, you'll be asked to create an account by entering your email address and a password. Do that, and then select your payment method. You will be prompted to verify your email, and after that and you will be taken to the next step.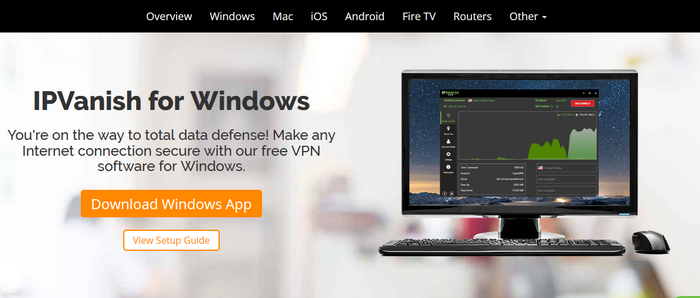 You will be redirected to a "Get Started" page where you can download the software. There, you will find apps for different operating systems (Windows, Mac, Linux and more). Click on the OS of your device and click run, and the download will start.
A set-up wizard appears; just click next and keep doing that until the end. The last prompt will ask you to accept the terms and conditions and to allow IPVanish to make changes to your system. Click "Accept".
Once installation is complete run the software.
You will be asked for log-in details; use the same ones that you used to set up your account.
You are now logged in, and IPVanish is ready. You can choose your server location and change other settings in the settings tab.
Once you have your preferred settings click connect and then start browsing; all traffic from your device is anonymous.
---
How to install IPVanish on Amazon Firestick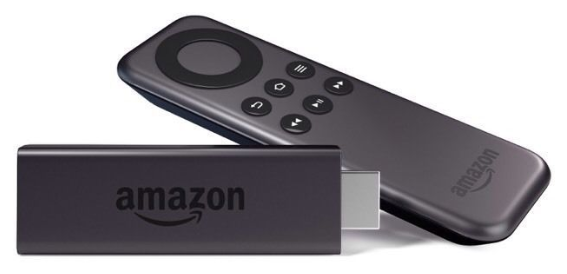 There are three reasons why you may want to install IPVanish on your Amazon Firestick. The first is so that you can block prying eyes that are trying to see whether, or what, you stream (includes your ISP, local monitoring organizations, or your government). A VPN encrypts your connection, and thus hides all your activity.
You may also want IPVanish on your Amazon Firestick because it helps improve speeds. ISPs tend to throttle bandwidth if they see that you are downloading TV content. A VPN will mask what you are doing and you can stream shows and movies without buffering.
The third reason for installing IPVanish in your Amazon Firestick is so that you can access content that is restricted to certain geographical regions. You will be able to connect to servers in more than 60 countries.
The following steps assume that you already have IPVanish running in the background.
The first step is to turn on your Firestick.
On the top left of your screen, you will see a link to "apps". Click on it, and it will take you to "Categories".
Once there, click on "Utility". This takes you to a search engine.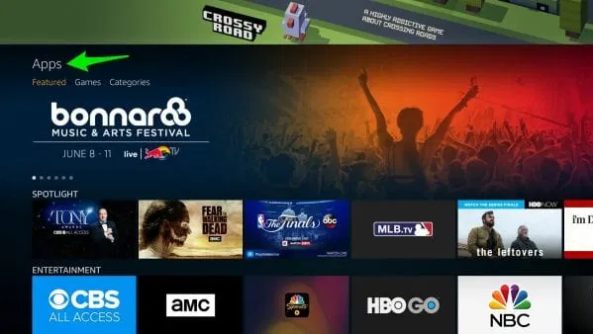 Type IPVanish into the search bar, and when it appears click on it.
You will see a button written "Get". Click on it, and this will automatically start your download.
After it's complete, click open and sign in with your IPVanish username and credentials.
You can now choose your server and click "connect". The connection takes a few seconds, but after it's done you can stream shows from a channel of your choice.
---
How to Install IPVanish on Kodi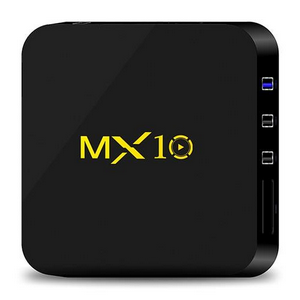 Once you buy Kodi and download the necessary add-ons you can stream content for free. As you may well know, this is considered illegal in most places and you can get in trouble for violating copyright.
Most ISPs, when they find out that a client is downloading content in this manner, will block them and may even send a report to local authorities. That is why you need a strong VPN like IPVanish.
With IPVanish no one can see that you are downloading content free of charge. You will also be able to access geo-blocked content.
Once you have IPVanish running all you need to do is launch Kodi and all the content that you stream through it will be encrypted.
It is recommended that you choose a server in the country whose content you want to access. If, for example, you want to watch content on BBC iPlayer, it helps if you can connect IPVanish through a server in the UK. That's not to say that other servers will not work, but it may improve speeds.
Make sure that you have all the necessary Kodi add-ons for wide-ranging access.
---
How to Install IPVanish on Fire TV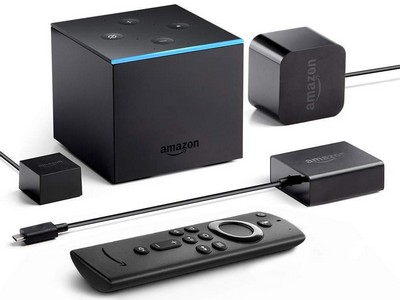 Fire TV is an Amazon product that is quite similar to Firestick. The difference between the two is size – Firestick is smaller (it's the size of a USB stick while Fire TV is a full installation box).
Fire TV can do a bit more than the Stick can, especially when it comes to gaming power. You may want to get Amazon TV for your den or living room, while a Fire Stick will do fine for the TV in your bedroom.
The process to install the Fire TV is very similar to that of Firestick. Make sure that IP Vanish is running in the background:
Turn on the Fire TV app and click on the "apps" icon. It will take you to the "categories" section.
Click on "Utility" to get a search bar, and then type in "IPVanish".
A "Get" button will appear; click on it to automatically start the download.
Once the download is complete you will be asked to log in; use the same user name and password that you use for IPVanish.
Select an ideal server for the content you want to stream and click connect.
Troubleshooting tips for Amazon Fire TV and Amazon Firestick
If your app fails to work for either Fire TV or Firestick, you can try uninstalling and reinstalling it as described above.
Unplug the device and let it sit for a minute or two and then plug in back in and try again.
If you connect but experience buffering during streaming, you should try another server. Remember, it helps to connect to a server in the country you are trying to stream from. If, for example, you want shows on Netflix US, connect to a server in the US.
If you try these tips and still experience problems, contact IPVanish customer support.
---
How to Install IPVanish on a Router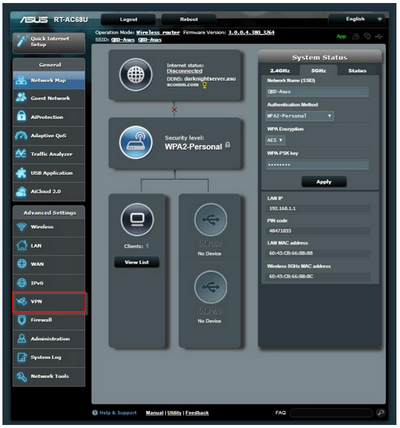 Why do you need IPVanish for a router? Many people know the benefits of a VPN, but few think about the benefits of a router for VPN.
You need to install IPVanish on your router for the simple reason that it can protect all your devices with a single installation.
Imagine you don't have a router, but would like to have IPVanish protection at home or at work. You will have to install it on each device, one at a time, and every time there is a problem, you have to troubleshoot each device individually.
Instead, buy a router, install IPVanish on it, and secure all your devices with a single installation. Here's how to install IPVanish:
Choose a router that's compatible with a VPN. Not all can support this kind of software. We recommend that you buy one that has AsusWRT firmware; it makes VPN installation easy. Some routers come with pre-installed VPN protection, but they are expensive. It makes more sense to buy a good-quality router and a separate VPN package.
With IPVanish running in the background, power on the router, and then open the configuration page by entering 192.168.1.1 in the browser.
Click on the VPN button that appears.
Next, you'll see an "Add Profile" button. Click on it.
Enter your user name and password to connect the router.
All devices connected to the router are now connected to IPVanish, and it appears as one connection. Think about that for a minute; IPVanish allows you 10 connections at once, and with a router you can load multiple devices to each. This makes it perfect for a business. You can connect dozens of people with the 10 connections if you invest in several routers.
---
How to Install IPVanish on Windows 10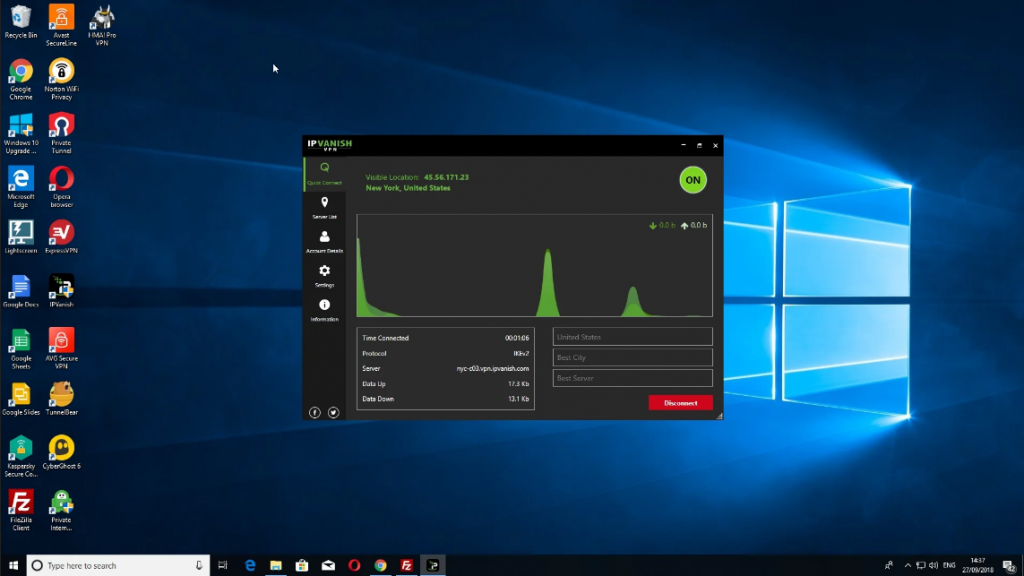 IPVanish will ensure that everything you do on your Windows-OS device is encrypted at all times. Whether you are torrenting, streaming or visiting sites, no one can track your activity. IPVanish doesn't keep logs, so you are covered on that front too.
IPVanish also gives you access to your favorite TV shows and movies whenever you travel.
Here's how to install it:
Log into IPVanish and then click on the "apps" button on the menu bar.
A window will open that shows you different operating systems (Windows, iOS, MacOS, Android, Fire TV, Linux, Chrome and Router. Click on "Windows".
An app, "IPVanish for Windows" opens; click on "Download Windows App".
Save and run the file. A prompt will ask you to select a language, so select your preferred language and click OK. The next menu is about terms of service; read through, and if you are ok with the terms and conditions provided you can click "I Accept" and proceed to the setup. Make sure you create a desktop shortcut.
The last step is installation; when you are prompted to install click yes, and then let the installation proceed. You will need to reboot your computer for the installation to complete. After rebooting click "Finish". The installation is done.
You can click on the desktop icon to start the VPN. Enter your user name and password and wait a few seconds for the login process to finish.
Once you are in all you need to do is select your preferred server location (country and city) and then click "Quick Connect". All traffic from your computer is now encrypted. You can change your settings as desired.
---
How to Install IPVanish on Roku
While Roku has lots of channels, what you can access depends on your location. IPVanish is perfect for it because it masks your actual location and logs you in through any of 1300+ servers around the world. You can access any channel you want.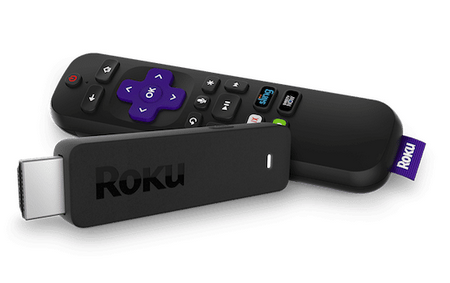 To install IPVanish on Roku you need a router, and we recommend AsusWRT because it is powerful enough to support VPN software and it enables fast, uninterrupted streaming.
Remember, AsusWRT routers come in many different models, so you should double-check that what you have in mind can support a VPN.
These routers are easy to configure. Here is how to install IPVanish:
Make sure that IPVanish is running in the background.
Turn on your router and open the configuration page by typing 192.168.1.1 in the browser.
Click "Add VPN" and then "Add Profile".
In PPTP settings enter your IPVanish username and password.
All devices that are connected to the router, including Roku, are now protected by IPVanish.
---
How to Install IPVanish on Nvidia Shield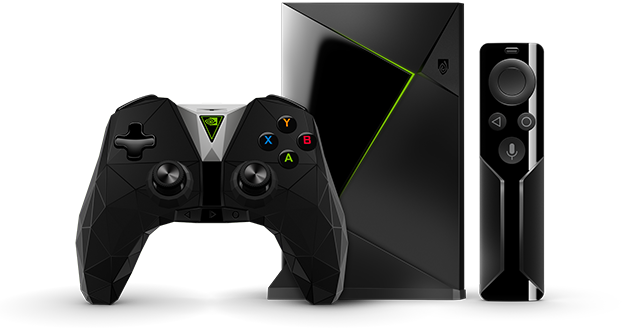 Nvidia has been called the best TV box for android; it has lots of features and is quite powerful. It is possibly the fastest streaming device available in the market today. When you connect IPVanish you will experience a loss in speeds but it will be minimal and will hardly affect your streaming.
Here's is how you install IPVanish on Nvidia:
Open Nvidia shield and then open Google Play Store.
Once there click on the "search" icon and in the search bar type in "IPVanish". The IPVanish app will appear. Click on it.
You will see an "Install" button. Click on that and enter your IPVanish credentials when you are prompted to log in.
The next screen shows you a "Connect" button. Before you connect you can choose the country and city you want to connect through. Choose the ones you think will be best for whatever you want to stream and connect.
Once connected you can stream shows and movies anonymously any time you like.
---
Conclusion
This guide takes you through how to install IPVanish for web, on Firestick, Kodi, Fire TV, a router, Windows 10, Roku and Nvidia. However, you may encounter problems along the way largely because different devices sometimes require different setup methods.
Don't panic; if you are trying to install IPVanish on any of the devices discussed here and you need help you can reach out to the IPVanish team through Live Chat on their website. They are quick to respond, experienced and knowledgeable.