How Does Surfshark Work?
Editor Rating:





User Ratings:





(5)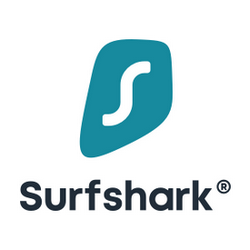 You've bought it, you've installed it, you're using it but you're wondering: how does Surfshark VPN work? This is a fairly common question for those who have limited or no past experience with VPNs.
It's a good idea to understand how a VPN works. You'll be able to maximize its use, and when there is a problem, troubleshooting is easier.
A Virtual Private Network, or VPN, is software that hides your IP address and all your online activity.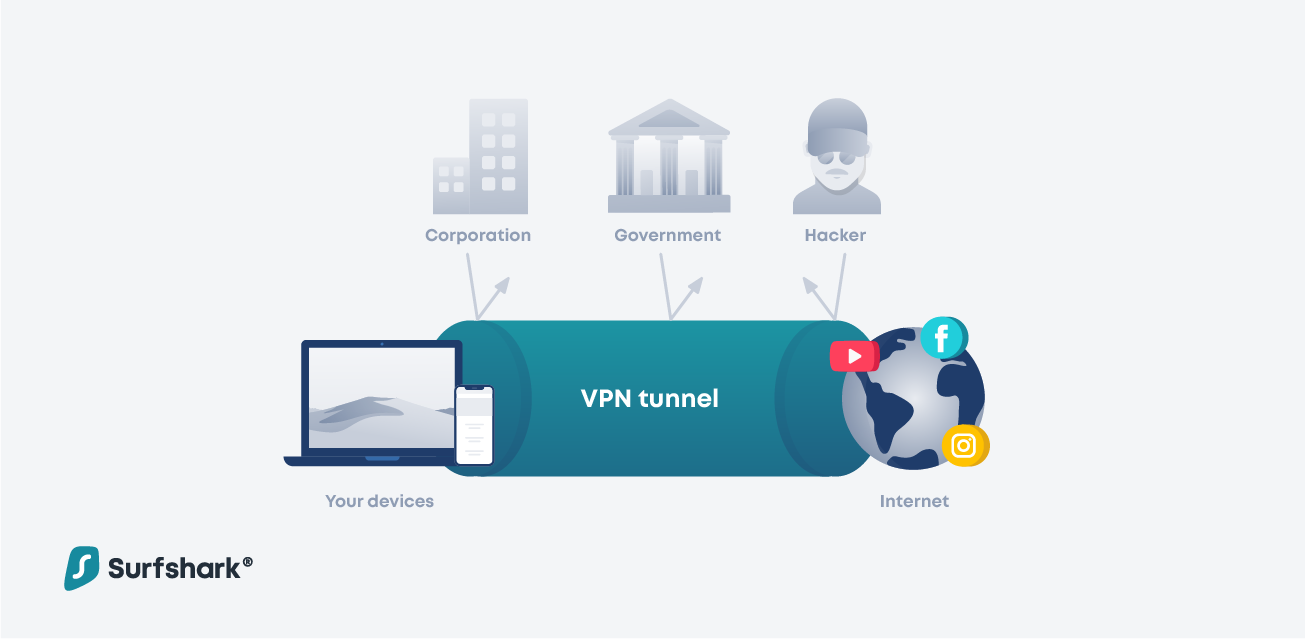 You can use it to protect devices against hackers and other malicious entities that may want to see what you do online. It's also very useful for bypassing government safeguards like geoblocking that prevent access to some sites.
For some users, VPNs are a worthwhile investment as they protect them from targeted ads and price discrimination.
---
How Surfshark VPN Works
The process is simple. After you install Surfshark, each time you go online your data is encrypted. Anyone
looking at it will not be able to make sense of it as Surfshark VPN uses the best encryption protocols available today.
For added security, after the data is encrypted it's sent through a secure tunnel. Think of the internet as a large open space with no boundaries. Everyone can see what you do as you move through this space.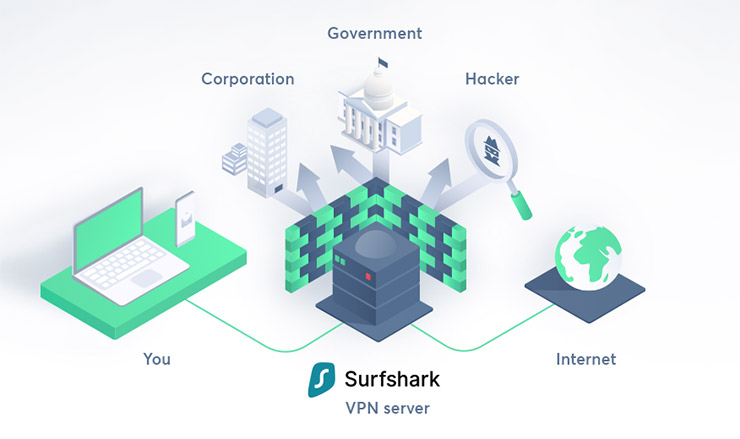 You can be tracked by hackers who want to steal personal information or governments that want to limit your access to certain sites. You can also be seen by streaming sites who want to block unauthorized access and if you try P2P you can be sued for violating copyright.
However, within this space, there's a special tunnel for only those who have paid for a VPN like Surfshark. Their data is encrypted and then sent through this special, secure tunnel. No one else can access it, keeping it safe from prying eyes like ISPs, hackers, government agencies and anyone else who may be trying to monitor online activity.
The other thing that Surfshark VPN will do for you is to make sure that your IP address stays hidden at all times. Your ISP allocates each device you own an IP address. This address is much like your home address. It can lead anyone directly to your location.
Through your IP address, your ISP can also see what you are doing online. They can monitor what sites you visit, what kind of content you download and other online activity that you may want to keep private. Surfshark VPN hides your IP address, and no one can see where you are and what sites you engage with.
This feature makes it safe for accessing geo-blocked sites. If you use these sites without a VPN, any entity that wants to track you can, and you could get into lots of trouble.
With a VPN, your IP is hidden, and you are allocated a different one to make it look as if you are in a different part of the world where no Geoblocks are in place. You'll be able to connect to streaming sites, news sites, social media sites and others without fear of recriminations.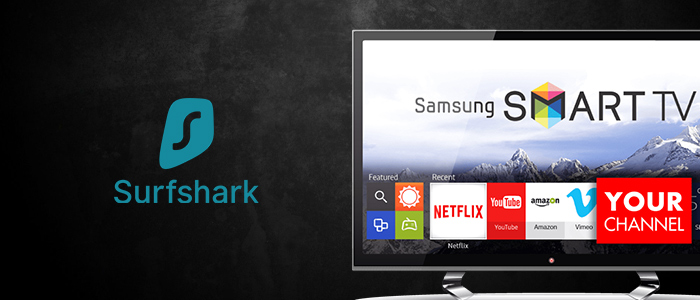 ---
Benefits of Surfshark VPN
You can secure devices from unauthorized access to keep your data and online activities safe from prying eyes.
It works with a variety of entertainment devices and apps. Find out how to use Surfshark with Amazon Firestick and Fire TV, Kodi, Nvidia, Roku. Learn how to use Surfshark for uTorrent and how to connect it to your router.
Surfshark VPN works with multiple platforms including macOS, iOS, Windows, Android, Linux, Apple TV, Xbox, PlayStation and others. This post explains how to connect Surfshark with different platforms.
The VPN can choose a server for you. Each time you connect through a VPN you are routed through special servers. The location and load of the server can affect the speed of your connection. When you are doing bandwidth-heavy activities like P2P and streaming, choosing the right server makes all the difference. You can set up Surfshark to always select the best server depending on your ISP speeds and location.
Surfshark has a kill switch feature. If you should lose your VPN connection for any reason, your device will immediately go offline to prevent data leaks.
You can use Surfshark to connect unlimited devices.
This VPN is affordable. If you compare the available features and price, you'll see that it offers excellent value for money.
Read more about Surfshark features here.
Now you know how Surfshark VPN works for home and business. We recommend it because unlike many other VPNs, you can use it to secure unlimited devices at an affordable price.